The Chinese Super League is the most strongest and fierce table tennis league in the world, with all the best players from China and some additional foreign players taking part. Every year Rio Olympic Champion Ma Long plays for Team Ningbo and London 2012 Olympic Champion Zhang Jike represents Team Shandong Luneng! Unfortunately due to the controversy and issues surrounding Zhang Jike and his club, Zhang Jike has decided to withdraw from this seasons China Super League.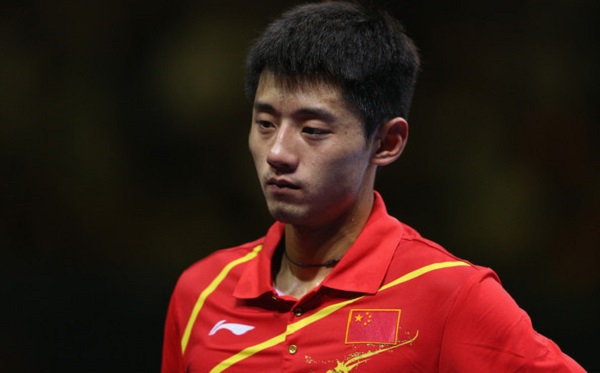 Ma Long's Ningbo, 2015 China Super League Champions!
Each year TableTennisDaily follows the Chinese Super League closely with every match fixture, live stream and results. Be sure to follow all the action from this years China Super League 2016
here.
Ma Long has confirmed his participation in the 2016 China Super League which begins next month on the 15th October. Last year saw an absolute showdown between Ma Long's Ningbo and Fan Zhendong's Bayi which went to the wire! Fan Zhendong secured a vital victory over Ma Long however in the fifth and final match Ningbo's Yan An secured a crucial 3-2 win over Xu Chenhao to advance Ningbo as the 2015 Chinese Super League Champions.
Previously foreign players including Jorgen Persson, Timo Boll, Dimitrij Ovtcharov, Joo See Hyuk and Jun Mizutani have took part in the China Super League. Will there be any additional players in the Chinese Super League this year?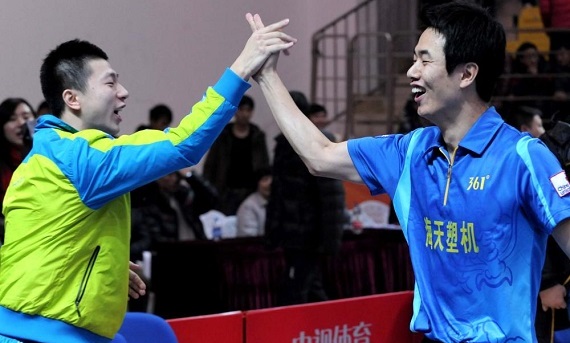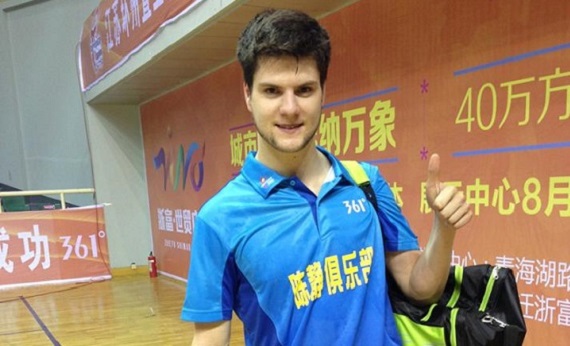 Back to the news, CCTV reporter, Li Wujun stated in his Weibo account as cited by ITTF.com that the first reason Zhang Jike withdrew from the league was due to his back injury. Secondly the leagues schedule is two matches per week which is a lot for Zhang Jike and thirdly the playing conditions. Zhang Jike sent his apology to his fans and to Club Shandong Luneng.
Last year Shandong Luneng had issues with Zhang Jikes playing contract with Zhang Jike's initial reaction was to boycott. Zhang Jike played for Shandong throughout the season and reached the semi finals losing to Ma Long's ningbo team.
What do you think of Zhang Jike's decision?
Like and tweet our articles to the World. Lets spread the word of Table Tennis. Be sure to follow all the latest action from the 2016 Chinese Super League
here.
Cited by Sina News & ITTF
TableTennisDaily