With the recent news that Ma Long will not be competing in the upcoming Marvellous 12 competition and with his injury woes continuing, the question of whether Ma Long will be able to defend his Olympic crown in Tokyo 2020 is cropping up.
Will Ma Long play at the Tokyo 2020 Olympic Games? Will Ma Long's injuries prevent the Grand Slam Champion from playing at 2019 World Table Tennis Championships and 2020 Olympic Games.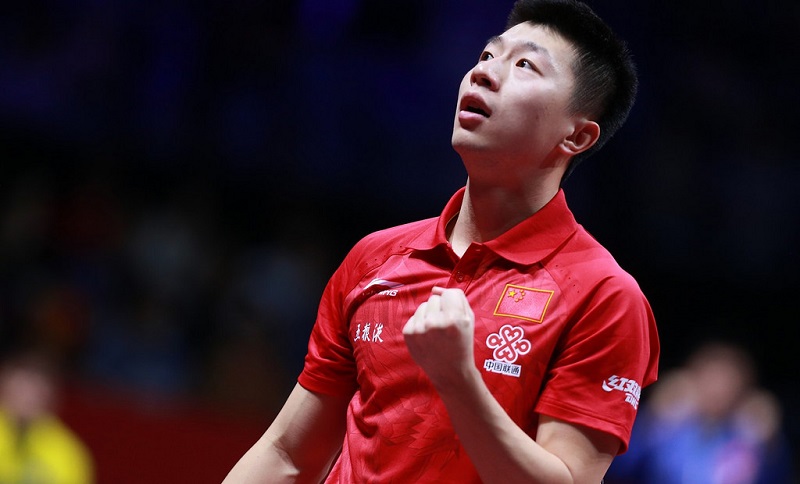 Chinese national team coach Zhang Lei told reporters of his concerns stating "He not only has a knee injury but also wrist and back injuries. I am worried about if he is able to recover from the injuries and if his level can be maintained… He barely has technical training these days and spends most of his time on rehabilitation." Zhang Lei hinted that the busy schedule of ITTF tournaments alongside the Chinese Super League left no time for Ma Long to rest and exacerbated his condition.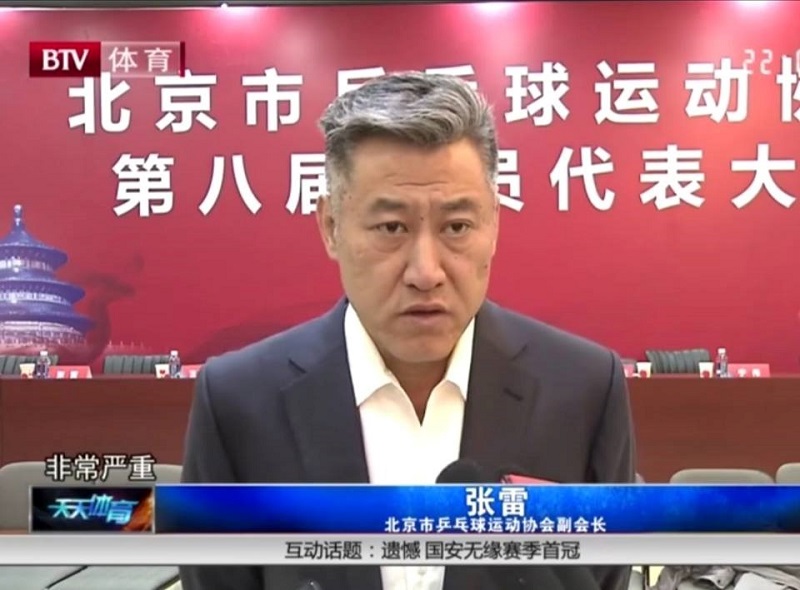 Liu Guoliang also spoke of Ma Long saying "we have arranged treatment and rehabilitation for Ma Long. He is eager to play and I wish him a speedy recovery. However, we have alternative plan for the worst case scenario. The young players must improve fast."
If Ma Long cannot make Tokyo 2020 will he retire? What's your thoughts? We wish Ma Long a speedy recovery, we all want to see him back on the table!
TableTennisDaily