The draw for the
2019 World Table Tennis Championships
took place this morning revealing some potentially huge showdowns.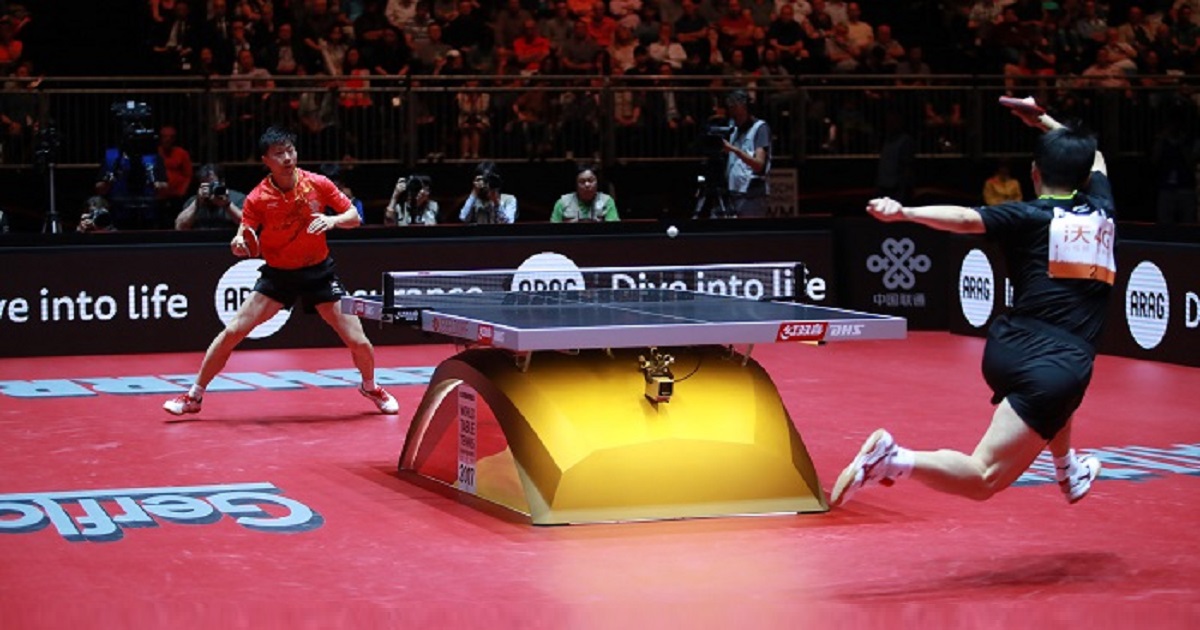 Ma Long vs Fan Zhendong - Photo via ITTF Flickr
The most notable possible showdown is between the number 1 seed Fan Zhendong and number 11 seed Ma Long. The two players met in the Asian Cup final just a few weeks ago with Fan Zhendong emerging victorious. This time they could meet in the semi-final stage in Budapest. However, before this encounter can happen both players will need to be on top form to take out their rivals. Fan Zhendong could meet Liang Jingkun in the round of 16. Ma Long could face his Qatar Open final opponent Lin Gaoyuan at the quarter final stage. Germany's Dimitrij Ovtcharov is also in the top half of the draw and is set to play Koki Niwa, the winner could face China's Liang Jiangkun.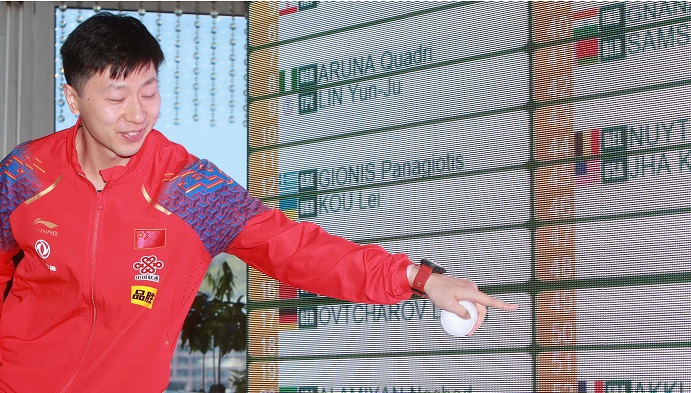 Remy Gros - Photo via ITTF Flickr
[/IMG]
The bottom half of the draw Xu Xin could possibly face England's Liam Pitchford in the round of 16 before taking on likely opponents Lee Sang Su or Mattias Falck in the next round. Another huge match that spectators will be hoping to see is 15 year old Tomokazu Harimoto and 38 year old Timo Boll take each other on in the quarter finals.
In the women's draw Japan's Mimo Ito, who beat 3 Chinese players in a row to win the Swedish Open last year, will need likely need to beat number 24 seed Sun Yingsha and number 3 seed Wang Manyu before reaching the semi-final stage. Mimo's Japanese colleague Miu Hirano could meet number 14 seed Bernadette Szocs in the last 16. The winner would then probably face defending champion Ding Ning.
Other potential matches include Liu Shiwen against Cheng I-Ching at the quarter final stage and Kasumi Ishikawa against Chen Meng also at the quarter final stage.
Full draws below: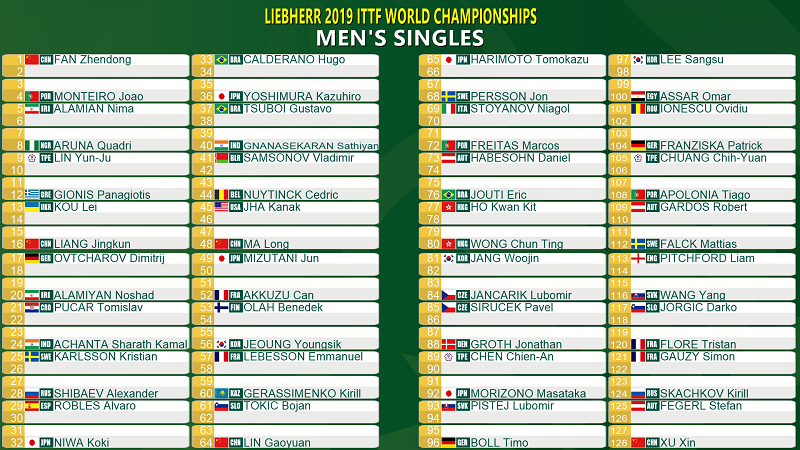 This tournament has so much to look forward to over the next week. Follow all the action with TableTennisDaily. Buckle up for a big week of table tennis!