The Platinum World Tour Austrian Open main draw has begun. This exciting tournament held in the city of Linz as a great chance for players to pick up some more World Tour points.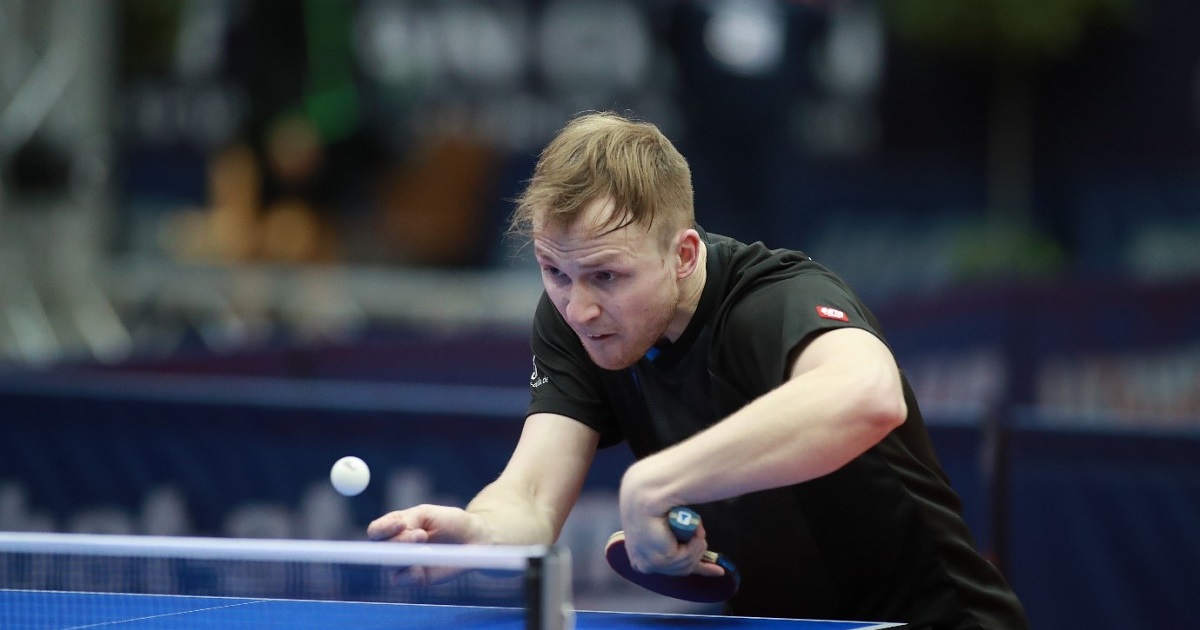 Benedikt Duda - photo via ITTF Flickr
In the qualification stages we saw some upsets with Germany's Benedikt Duda leading the way with a huge win against world number 18 Lee Sangsu. After the victory Duda said, "I never could beat him, lost sometimes by far. Now it was going much better. I could read his service better. So, I did not give him easy shots. Last year I was out in the third qualification round. Now I am in the main event. It is amazing."
More upsets came from Aliaksandr Khanin who beat two higher ranked players in the from of Anders Lind and Ovidiu Ionescu and the shock exit of Wang Chuqin to Chinese compatriot Zhao Zihao.
In the women's draw, Choi Hyojoo beat Saki Shibata of Japan whilst Zhang Rui beat higher ranked Shan Xiaona of Germany. Another unexpected victory came from Qian Tianyi who overcame the USA's Wu Yue.
Moving in to the main draw, number one seed Fan Zhendong is taking on Japan's Mizuki Oikawa. In the bottom half Lin Gaoyuan is taking on the dangerous An Jaehyun.
Also in the main draw for the women is number one seed Zhu Yuling taking on Ni Xia Lian and in an all Chinese match, number two seed Liu Shiwen takes on Qian Tianyi.
With the finals on Sunday 17th November, who will emerge victorious? Also, will we see the upsets continue in to the later rounds?
Join the conversation and have your say over on the
TTD forum.