The final major event of the year will be held from Thursday 12th to Sunday 15th of this month in the Zhengzhou Olympic Sports Centre. The Agricultural Bank of China 2019 ITTF World Tour Grand Finals will consist of 5 events including the Men's and Women's singles, men's, women's and mixed doubles. A total of 23 men and 25 women are due to compete for a total prize money of $1,001,000!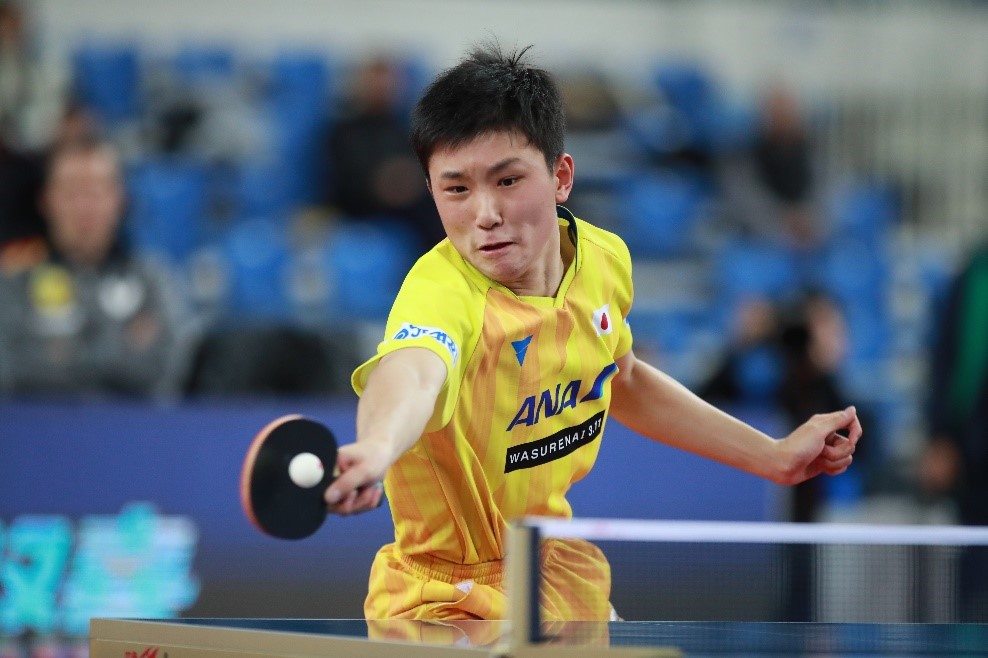 Tomokazu Harimoto - Photo via ITTF Flickr
The singles events comprise of the top 16 players in the World Tour Standings. Xu Xin and Sun Yingsha top the seedings and will be hoping to bring home $100,000 each. Last years men's singles winner and number 5 seed Harimoto will be in attendance. Defending the title will be an incredibly tough ask with previous winners Fan Zhendong and Timo Boll in the ranks. Not forgetting 5-time winner Ma Long who has struggled to find form of late due to injury. If Harimoto is not able to cause another upset perhaps another teenager will be able to. Lin Yun-Ju makes his debut at the tournament.
In the women's singles challenging Sun Yingsha will be defending champion and world number 1 Chen Meng. Also challenging will be the successful Chinese pack including Ding Ning, Liu Shiwen, Wang Manyu, Wang Yidi, Chen Xingtong. However, Japan's Mimo Ito will want to disrupt the Chinese dominance and come away victorious.
Matches begin at 5:00am (GMT) on Thursday 12th. So, make sure to join the TableTennisDaily forum to follow the action and discuss the tournaments event.