The city of Tunis in Tunisia will host the best of African table tennis for this year's Africa Top 16 on the 24th - 26th February. Nigeria's Quadri Aruna tops the seeding on the men's list. Whilst, Dina Meshref leads the women's event.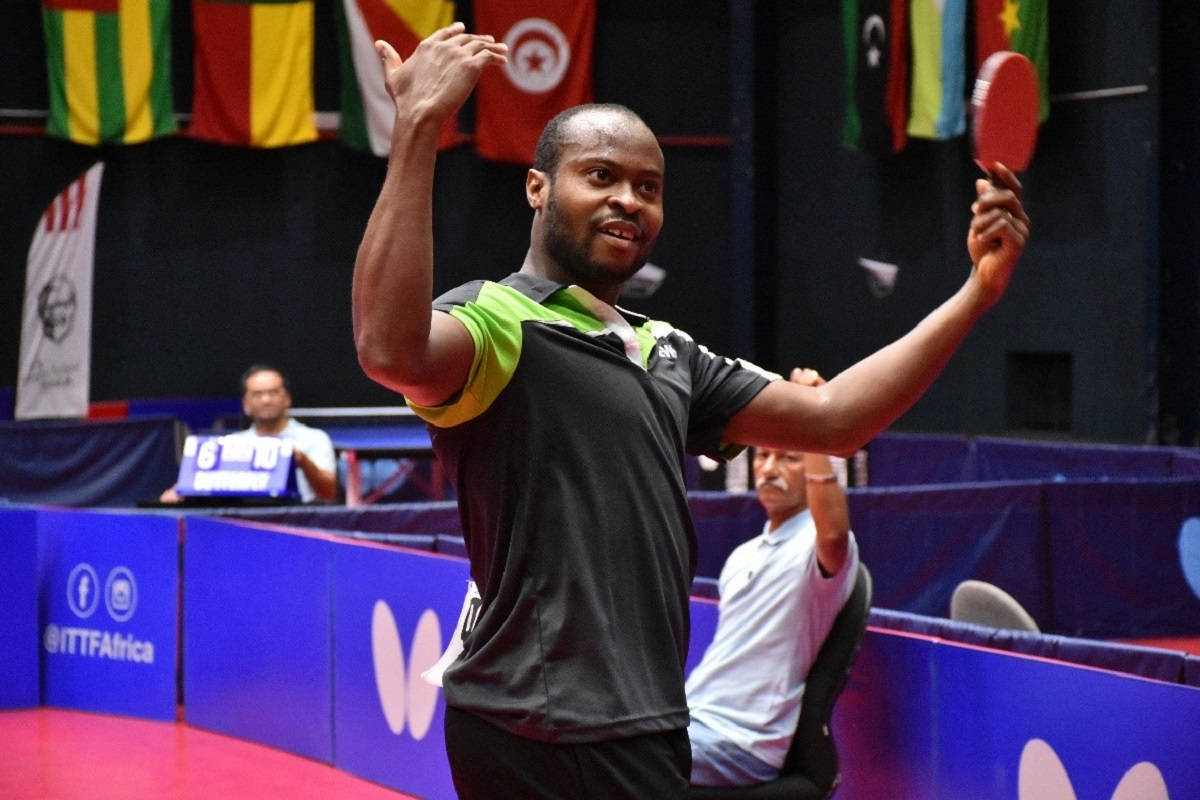 Quadri Aruna - Photo by ITTF Flickr
The event will begin with 4 groups of 4 players before progressing into the knockout rounds to decide the final placings.
Aruna will be looking to grasp the title from 2018 and 2019 champion Omar Assar. Although, there will be tough competition from number 2 seed Ahmed Ali Salah and number 3 seed Olajide Omotayo. There is a potential semi-final between Omar Assar and Quadri Aruna.
Dina Meshref has to be considered the favourite on the women's side with 8 titles to her name. Talking of the competition Dina says…
"Certainly, I will try to retain my title but I will just have fun during the competition and focus on every point. I know it is not going to be easy, as everyone is improving and also going to fight for the title."
Dina will have to get past some tricky opponents including Sarah Honffou from Cameroon and Egyptian teammate Yousra Helmy who were runners up in 2018 and 2019 respectively.
With African table tennis improving year on year, this tournament will certainly throw up some great entertainment. Will the Egyptian players reign again or another is it time for another champion? Let us know your thoughts over on the TableTennisDaily Forum.