Well-Known Member
Administrator
The All Japan Table Tennis Championships (15th Jan to 22nd Jan 2018) is well under way!
The official site is here for full results, photos etc:
http://www.japantabletennis.com/zennihon2018/
Jun Mizutani won the All Japan Championship title last year for a 9th time! Can he go on to win the 10 creating history!?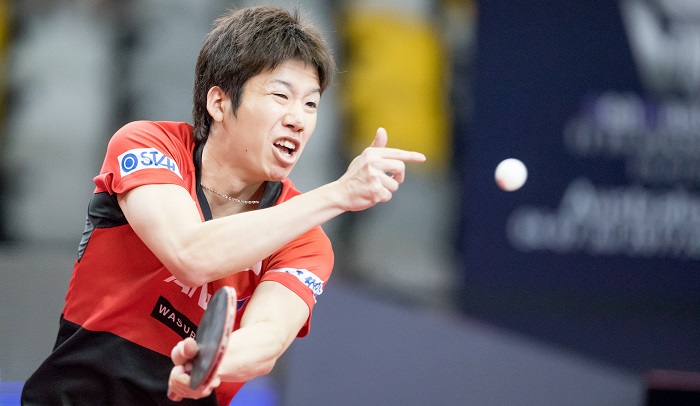 Jun Mizutani - Photo by ITTF Flickr
Quarter Finals
MEN
Jun Mizutani vs Jin Takuya
Kenji Matsudaira vs Kenta Matsudaira
Masataka Morizono vs Yusuke Watanabe
Yuya Oshima vs Tomokazu Harimoto
WOMEN
Miu Hirano vs Marina Matsuzawa
Takako Nagao vs Hitomi Sato
Mima Ito vs Yuka Ishigaki
Sakura Mori vs Kasumi Ishikawa
A fantastic event to follow, be sure to get involved on the TTD discussions.We can use this thread as a means to display all the latest results, videos and news from the All Japan Championships! What are your predictions from each event.