On the bank of the picturesque Leman Lake; Montreux, Switzerland will be the setting for the CCB 2020 Europe Top 16 competition for the third time in a row this weekend. A €10,000 top prize and continental pride is at stake for the 16 players travelling from 10 different nations around Europe.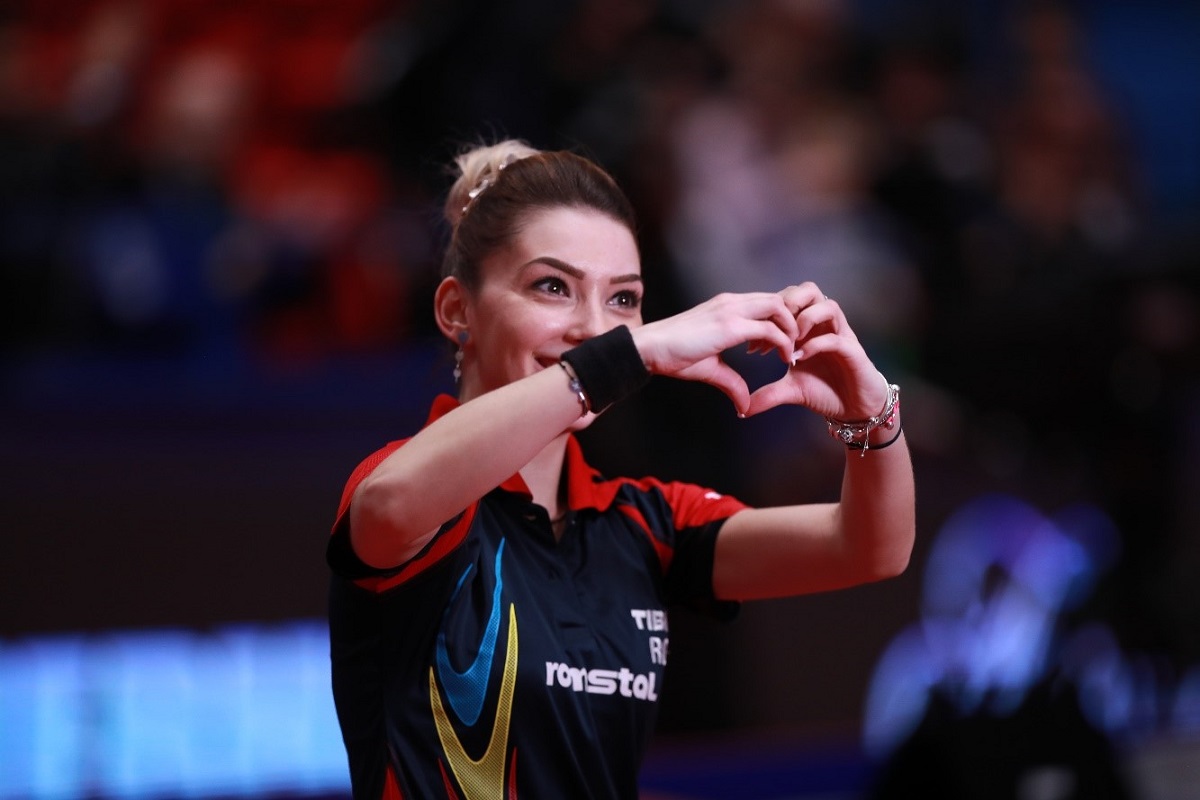 2019 silver medallist Bernadette Szocs - Via ITTF Flickr
The competition will jump straight in to a knockout round meaning it will be important for the players to hit the ground running if they want to progress.
In the men's singles event there is a wealth of talent which could come out on top making this a very tough one to call. Former winners in the draw include the great Timo Boll, the evergreen Vladimir Samsonov, the Portuguese maestro Marcos Frietas and, coming off of a fantastic German Open, Dimitrij Ovtcharov. Mattias Falck takes the number 1 seed spot thanks to his superior world ranking. Mattias will be hoping to progress further into the tournament after succumbing to Gionis Panagiotis in round one in 2019. Although the favourite could well be Ovtcharov who has taken the title 5 out of the previous 7 occasions just beating Samsonov to the title 12-10 in the 7th in 2019.
The women's singles event will be headed by number 1 seed Sofia Polcanova from Austria who took bronze last time around. Although, both former winners and the finalists from the 2019, Bernadette Szocs and Petrissa Solja will pose a big challenge for the 25-year-old.