Hello,
I have in stock 9 planks of 350/400 years Kiso Hinoki. There are 2 grades : A & A+
I offer them for sale accompanied by a full customization service. You can choose the shape and aesthetics of the handle as well as the shape, dimensions and thickness of the blade.
Don't hesitate to contact me for more informations !
A-grade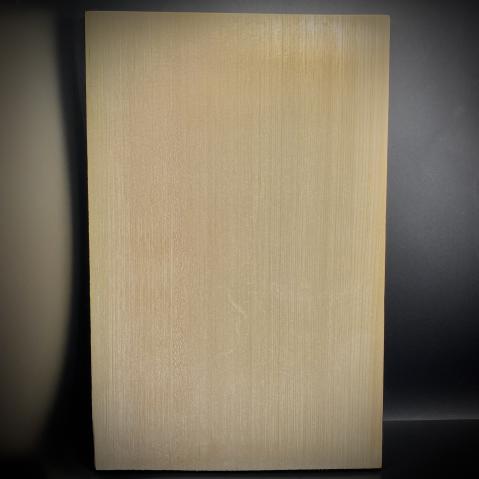 A+ grade