Well-Known Member
Aug 2016

1,906
1,150
Brand new Stiga Cybershape. Sad to sell it as I need cash. A regretful decision as I don't have a chance to play it. Never played, never glued.
If you know sellers from Asia, they will tell you that the best stock gets to Japan first, followed by China. The rest of the stock that don't pass JTTA and CTTA QC get sold to the rest of the world. This is a JTTA version = high quality control.
$179 USD Paypal only. Shipping to most European and North American countries = $20. Please inquire.
Weight 84g.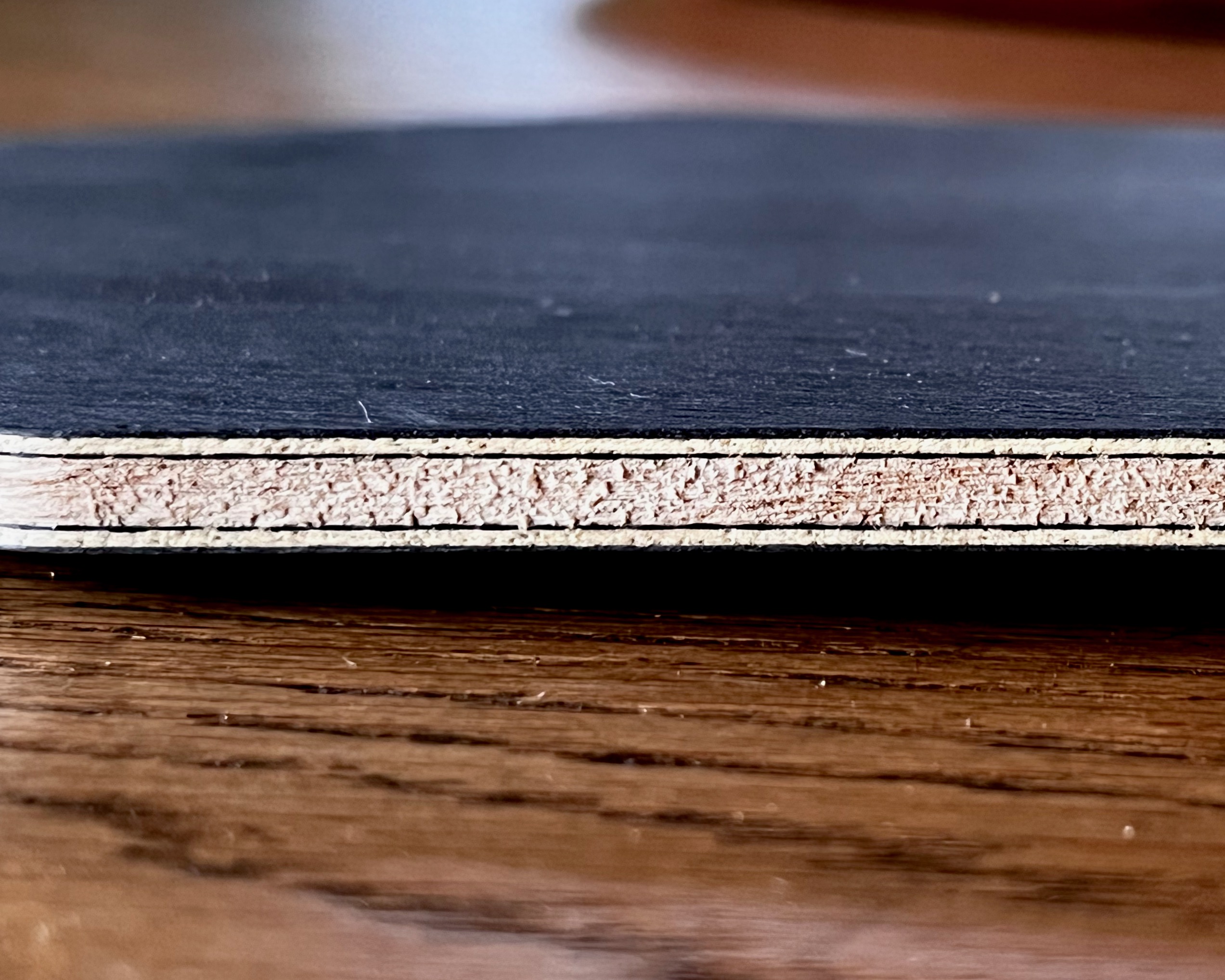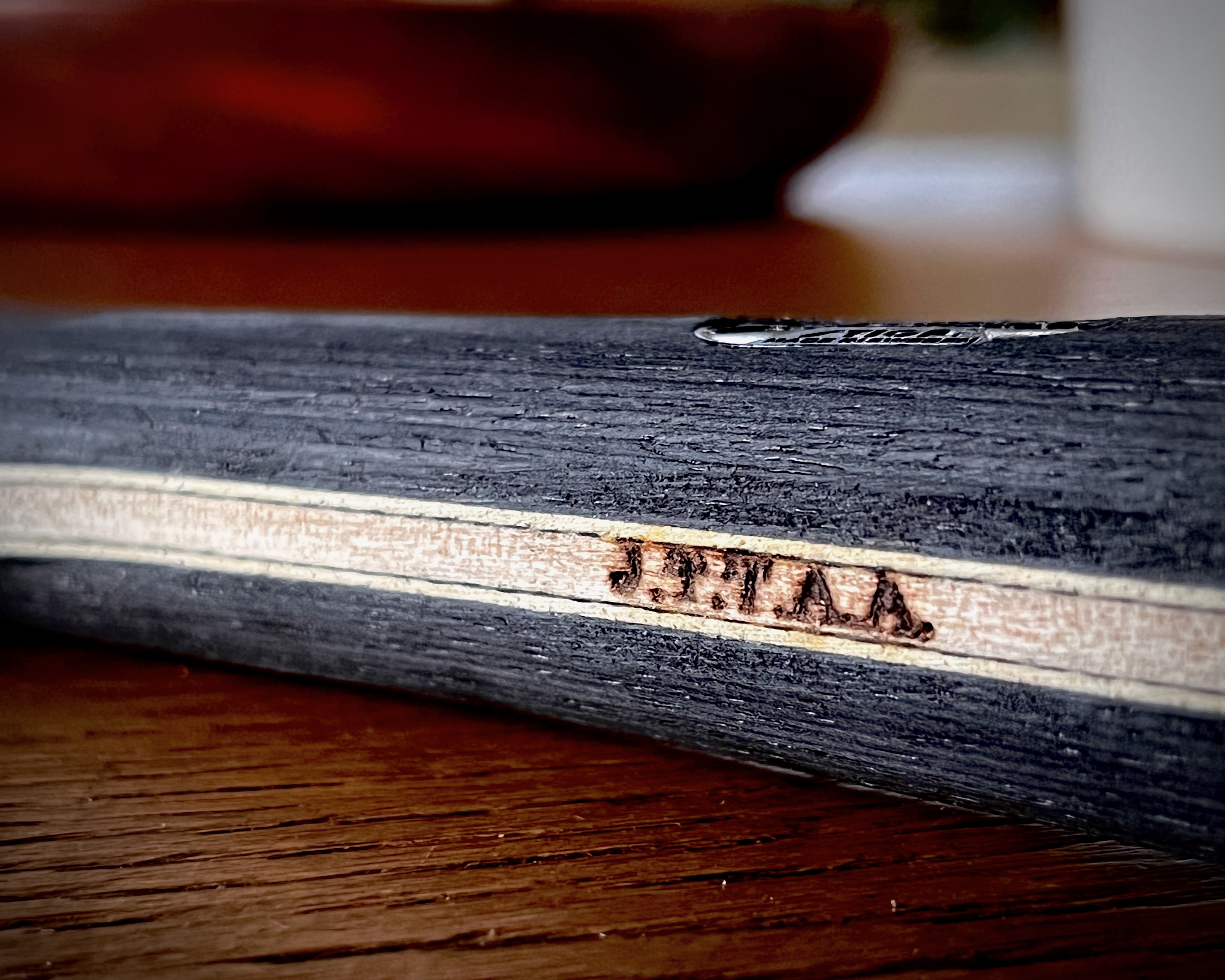 Last edited: