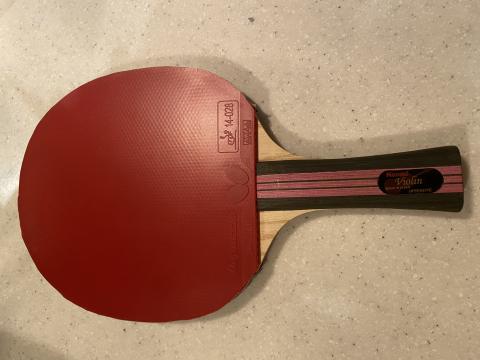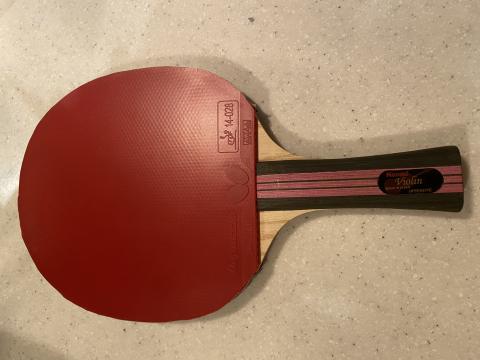 You know how you sometimes pick up a bat and it feels right straight away.
And then sometimes the total opposite.
I've done 2 x 2 hour practice sessions with this setup and it just doesn't work for me. I'm going back to carbon blades.
This is a Nittaku Violin blade with Dignics 05 Max on red and Tibhar EL-S 2.1 in black.
From Tees/Jarvis this is a £290 setup. If anyone is interested in the whole thing, which as above is as good as new, I'd take £185 plus postage.
If anyone would like individual components please contact me for pricing.
best wishes all
Last edited: