The first World Tour event of the year will begin this week with a Platinum event in Magdeberg, Germany. This will be Magdeberg's 5th time hosting the German Open. Qualification for the main draw will begin on January 28th and the tournament will conclude with the singles finals on February 2nd. The singles winners will take home the $30,000 top prize.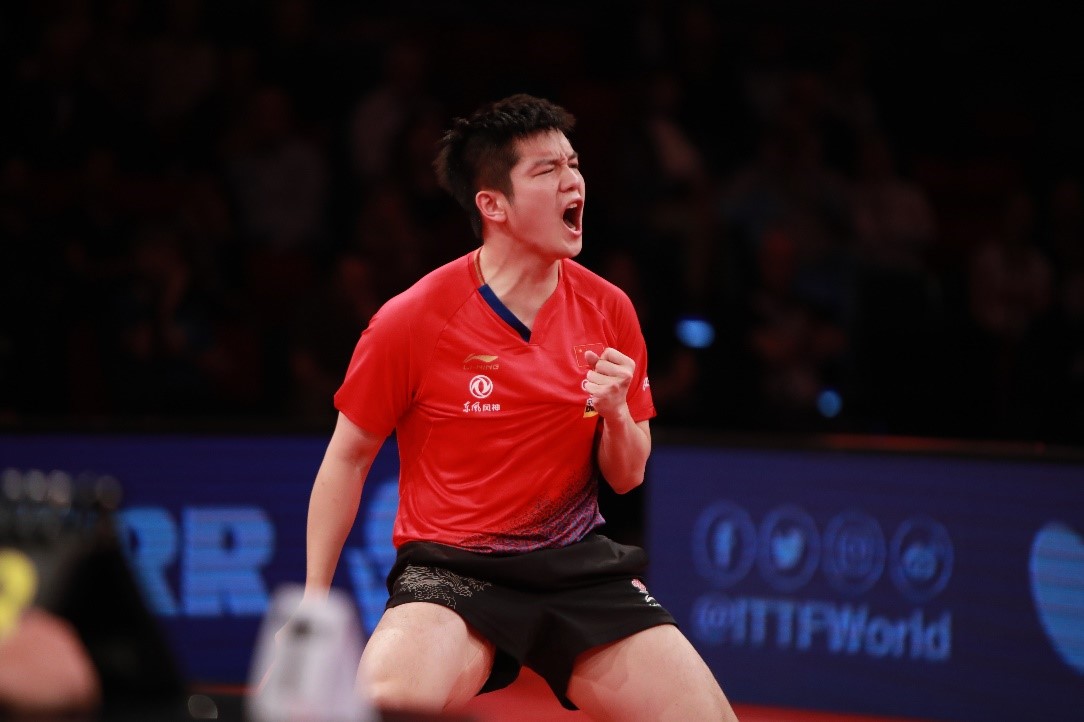 The top 10 men's seeds include the two German players Timo Boll and Dimitrij Ovtcharov who will be hoping to take advantage of competing on home soil. The Chinese trio of Xu Xin, Fan Zhendong and Ma Long top the seedings, closely followed by the young challengers Lin Gaoyuan, Tomokazu Harimoto and Lin Yun-Ju. Magdeberg has historically been a successful place for the European players. A European player has reached the final on each of the 5 occasions the city has hosted the event. Although, number 1 seed Xu Xin will be out secure his first German Open title having surprisingly never won the event previously.
The women's singles feature all the top 10 players including the 6 Chinese players Chen Meng, Sun Yinghsa, Liu Shiwen, Wang Manyu, Zhu Yuling and Ding Ning. The Japanese pair Mimo Ito and Kasumo Ishikawa. Singaporian Feng Tianwei and Cheng I-Ching from Chinese Taipei. Liu Shiwen and Ding Ning, like Xu Xin, despite being two of the most successful female players of the last decade have never won the German Open.
The players will want to begin building momentum with a huge year ahead. Who will start this Olympic year strong with a win in Germany? Have your say on all the action over on the TTD Forum.