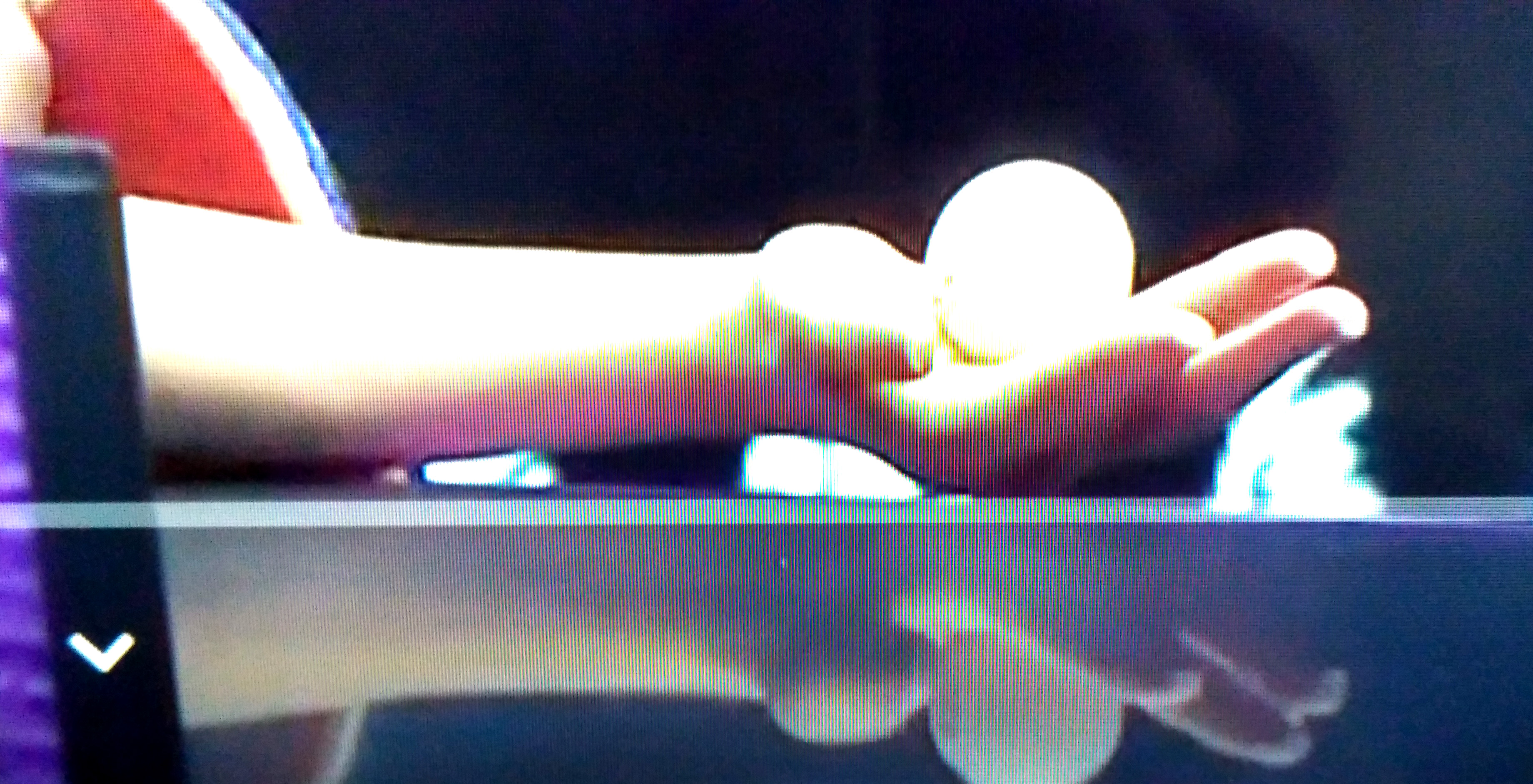 Just watched the " disaster" Harimoto vs. Falk and saw that in closeups ,at the serves there, was often a virtual mirror-image of
player and blade visible on the table surface. I was of the impression the rules stipulated that the surface should be matte.
On the first day of play I also found that the players were not playing there usual shots but were kinda "pussy-footing" a bit, as
if they tried to get used to the surface. I then accredited this to the camera angle which then was from pretty high above the table.
What do you think ?????
Last edited: