Well-Known Member
Administrator
The RESTART of table tennis now moves onto the ITTF Finals! Fan Zhendong and Chen Meng won the Men's and Women's World Cup Respectively! Who's going to be crowned the ITTF Final Champion? This topic is for the ITTF Finals (Zhengzhou, China) which begins on the 19th and concludes on the 22nd November.
Live Streaming
Ma Long vs Fan Zhendong:
https://tv.ittf.com/livestream/zhengzhou-2020-table-1/2221254
Men's Singles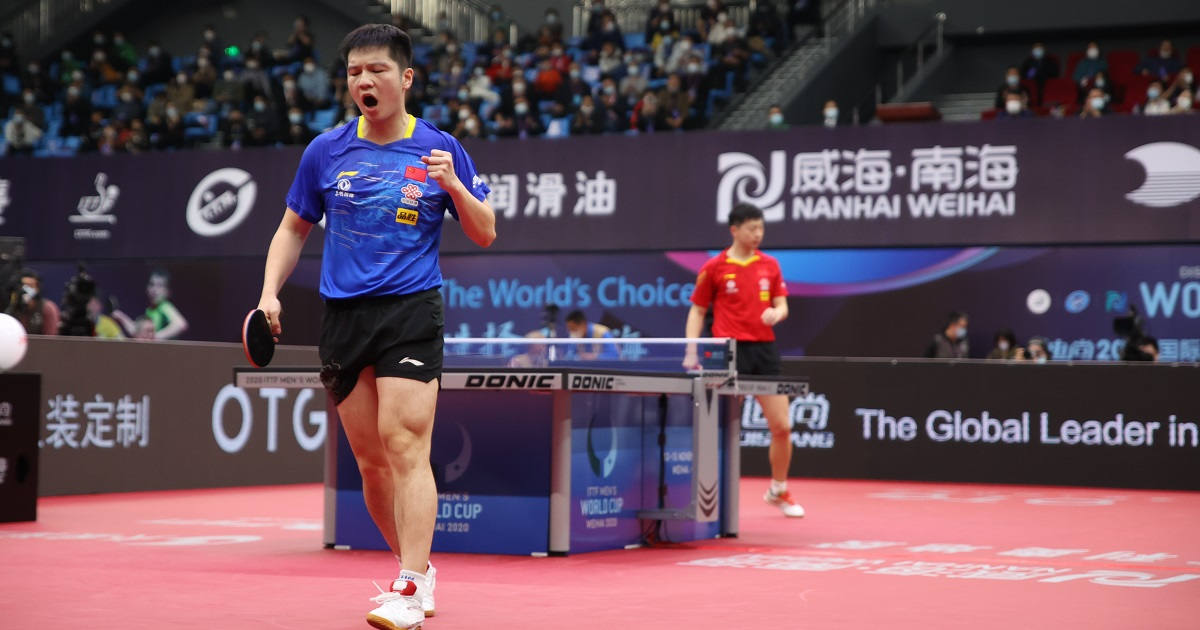 Fan Zhendong the 2020 World Cup Winner - Photo by ITTF Flickr
01) Fan Zhendong
02) Xu Xin
03) Ma Long
04) Tomokazu Harimoto
05) Lin Gaoyuan
06) Hugo Calderano
07) Lin Yun Ju
08) Mattias Falck
09) Dimitrij Ovtcharov
10) Koki Niwa
11) Jeoung Youngsik
12) Liam Pitchford
13) Patrick Franziska
14) Jang Woojin
15) Simon Gauzy
16) Quadri Aruna
Women's Singles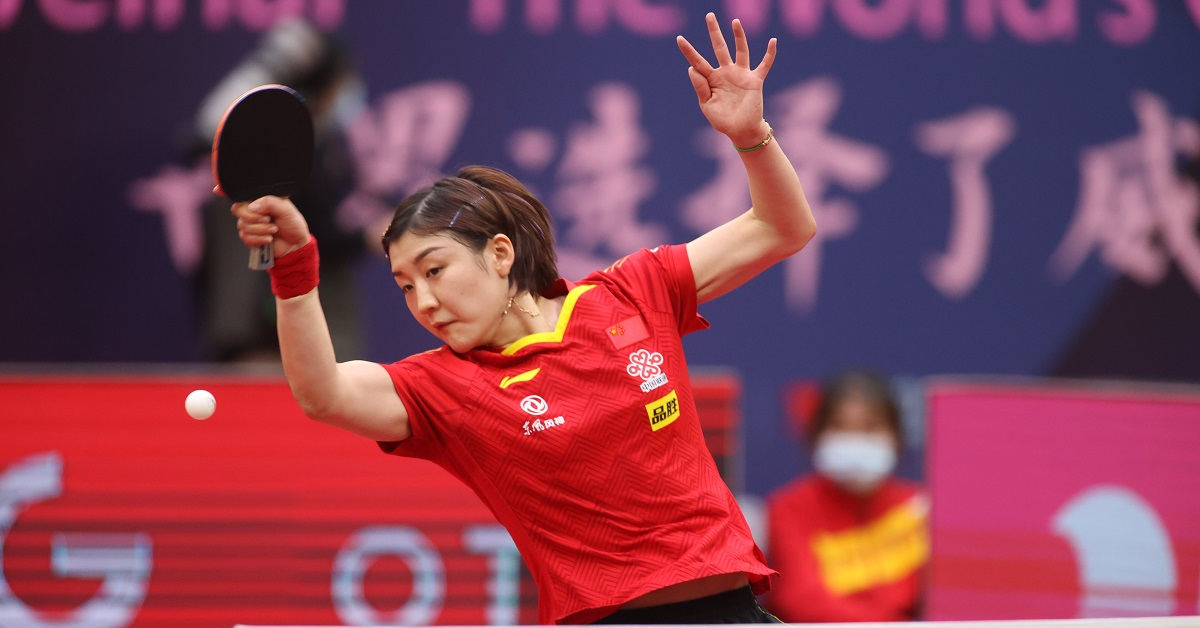 Chen Meng the 2020 World Cup Winner - Photo by ITTF Flickr
01) Chen Meng
02) Mima Ito
03) Sun Yingsha
04) Wang Manyu
05) Cheng I-Ching
06) Feng Tianwei
07) Kasumi Ishikawa
08) Wang Yidi
09) Sofia Polcanova
10) Doo Hoi Kem
11) Jeon Jihee
12) Hitomi Sato
13) Adriana Diaz
14) Petrissa Solja
15) Miya Kato
16) Hyowon Suh
Here we go TTD, lets discuss this incredible event, what a line up!
A fantastic event to follow, be sure to get involved on the TTD discussions. We can use this topic as a means to display all the latest results, videos and news from this World event! What are your predictions for the men's and women's singles?