Liu Guoliang has thrown down the gauntlet to his coaching team at the Chinese
Table Tennis Association by unveiling a new results-based evaluation system to determine their earnings. Piling on the pressure, two time Olympic champion and former Grand Slam winner Liu Guoliang stated that he has agreed to lose his entire salary as chairman should any group fail to meet their requirements.
The coaching squad structure has changed with the men's and women's teams being split into A and B squads. Each squad will have their own head coach. The men's team head coach is Qin Zhijian, whilst the women's team will be headed up by Li Sun.
The men's A squad main coach will be Liu Guozheng. Chen Zhenjiang will take charge of group B. On the women's side, the Olympic champion from Beijing 2008, Ma Lin will coach group A, with Yan Sen leading the B team.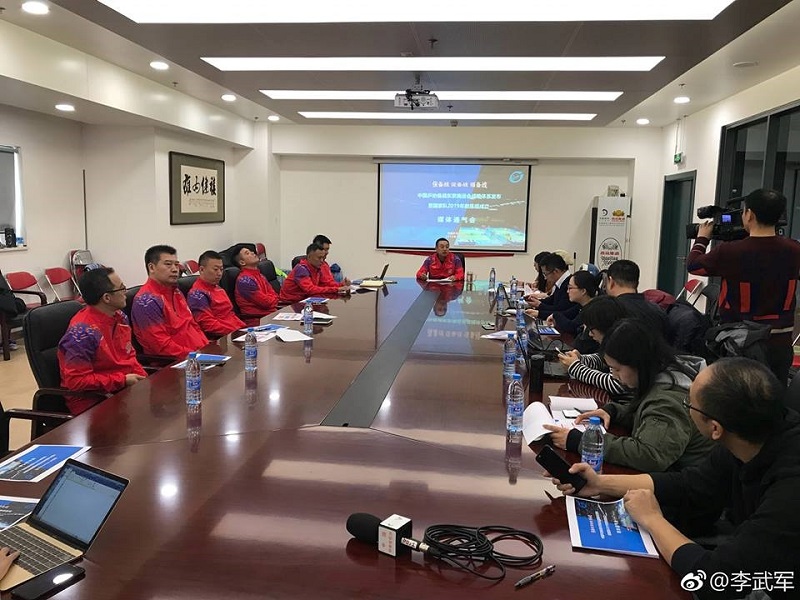 The tough points system that will be used to evaluate the coaches will see points being awarded for winning gold medals at international tournaments. These tournaments include the World Championships, World Cup, Asian Championships, Team World Cup, China Open and Japan Open. The World Championships in Budapest will offer the greatest number of points equalling 4000. There is a total of 18,000 points on offer from all competitions. However, any team that scores less than 12,000 points will be deemed to have failed. This will result in a coach's salary being halved and they will be demoted.
Since Liu Guoliang has been coaching, the Chinese team has won all but one Gold medals in the last four Olympic Games. However, Japan secured 2 gold medals in the World Tour Grand Finals where China secured just one in the women's singles. With the age of their top players being so young, Japan will be looking to capitalise on home soil in 2020.
Photos by: ITTF Flickr
TableTennisDaily