Old Stiga/ Banda blades
Hi!
I'm selling two vintage Alser blades from my collection.
First, the one with a pinned handle, an early version from the 70s , the drawing has been slightly erased....Good condition 50€ (world champion junior version)
The second Alser is in very good condition. It's also a world champion version from the 70's .
100 €
I also have a Stiga Europa 85 : 50€
- A Stella Bengtsson blade : 100€
A Christer Johansson Banda blade: 100€
Shipping fees included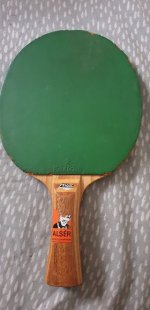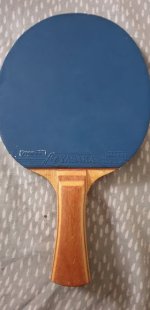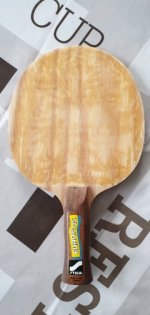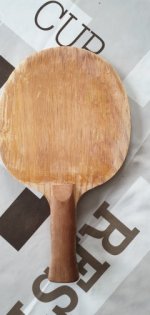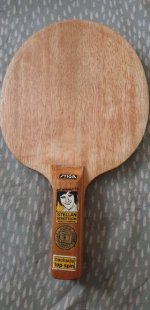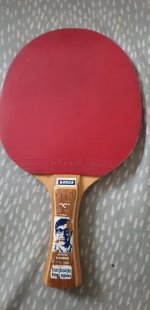 Last edited: