Well-Known Member
Administrator
The first platinum World Tour of 2019 begins this week, the Qatar Open! A huge line up this week with Ma Long entering his first major ITTF event in 6 months! This is massive! The line up consists of Harimoto, Xu Xin, Timo Boll, Dimitrij Ovtcharov and many more world class players! Ding Ninig the world number 1 leads the womens singles seeing! Lets get this topic started!
Men's Singles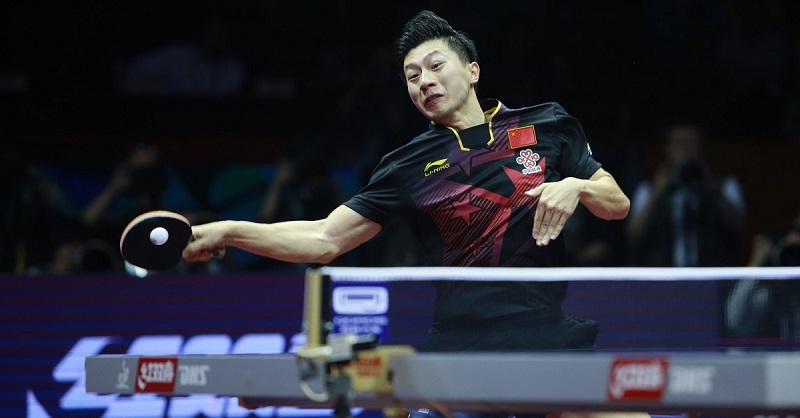 Ma Long enters the Qatar Open as the no.11 seed - Photo by: ITTF Flickr
01) Xu Xin
02) Lin Gaoyuan
03) Tomokazu Harimoto
04) Timo Boll
05) Hugo Calderano
06) Lee Sangsu
07) Wong Chun Ting
08) Koki Niwa
09) Jun Mizutani
10) Jang Woojin
11) Ma Long
12) Mattias Falck
13) Dimitrij Ovtcharov
14) Patrick Franziska
15) Liang Jingkun
16) Mohammed Abdulwahhab
Women's Singles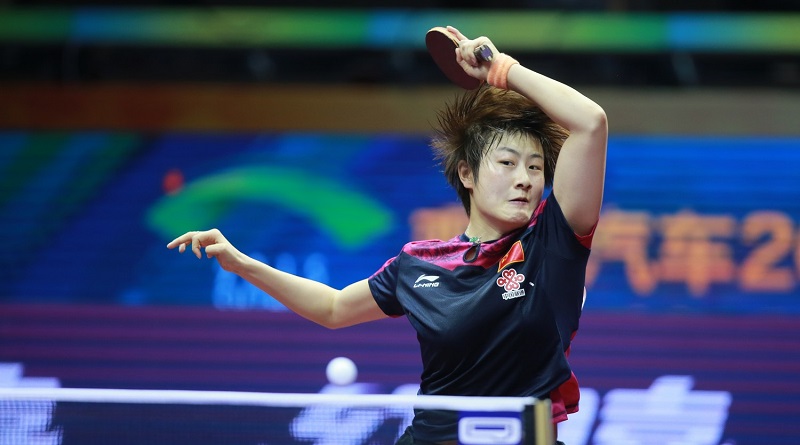 Ding Ning enters the Qatar Open as the no.1 seed - Photo by: ITTF Flickr
01) Ding Ning
02) Kasumi Ishikawa
03) Liu Shiwen
04) Wang Manyu
05) Mima Ito
06) Cheng I-Ching
07) Miu Hirano
08) Feng Tianwei
09) Hyowon Suh
10) Hitomi Sato
11) Doo Hoi Kem
12) Saki Shibata
13) Chen Xingtong
14) Jeon Jihee
15) Sofia Polcanova
16) Maha Faramarzi
Here we go table tennis World, the first platinum event of 2019 is starting off with a bang at the Qatar Open!
A fantastic event to follow, be sure to get involved on the TTD discussions.We can use this thread as a means to display all the latest results, videos and news from this spectacular World Tour event! What are your predictions from each event.