Well-Known Member
Administrator
Now this is something you don't see to often, collectible trading table tennis cards! T2 are releasing them this week with deliveries taking place mid December. You can pre order your cards over at T2.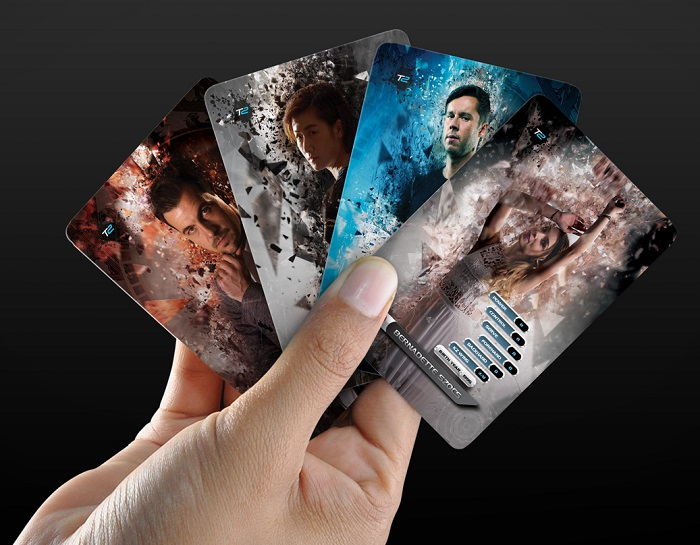 The Cards Features
01) Features 32 players and 4 team captains from season 1
02) Poker size standard cards printed on 330 gsm, gold gilted edges, custom Tin Box. Gloss coated.
03) Theme: The theme of the cards are "enter the vortex"
04) Aesthetically, the card is a play on the Fantasy genre and features all 32 players from Season 1 and the 4 Team captains.
Pre-Orders are available NOW at
https://store.t2apac.com
What do you guys think of the collectible cards?