The ITTF has made the decision to postpone the 2020 World Table Tennis Championships due to the outbreak of the COVID-19 virus also known as Coronavirus. The event that was originally due to take place on 22nd – 29th March has now been provisionally moved to 21st – 28th June.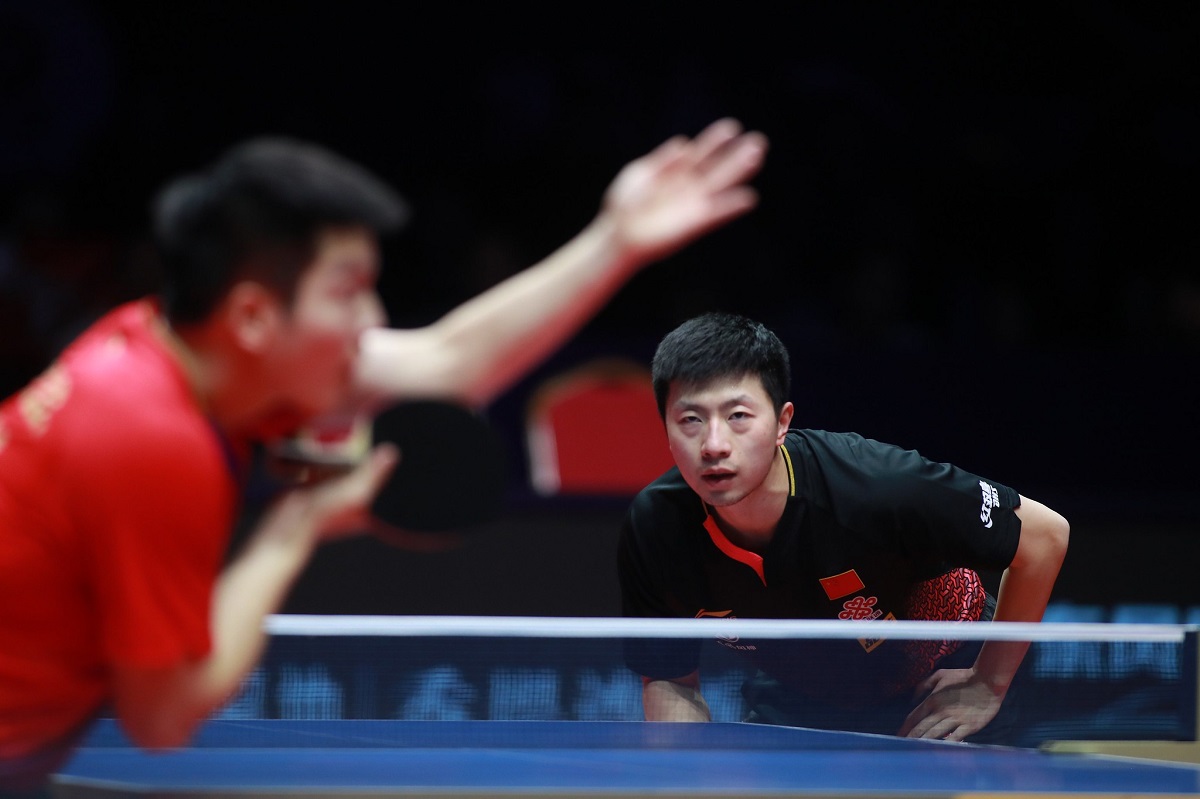 Fan Zhendong vs Ma Long - Via ITTF Flickr
After news broke last week of the first confirmed cases of Coronavirus in Busan, Korea Republic, the ITTF held an emergency meeting with the Korea Table Tennis Association representatives led by Ryu Seung-min from the city of Busan to discuss the options available for the 2020 World Table Tennis Championships.
The health and safety of all stakeholders including the players, officials and fans is the priority. Therefore, the decision has been made to postpone the event with the view on the event occurring in Busan in June. However, the situation will need to be monitored in the coming weeks as the status of the outbreak is changing weekly.
The ITTF is now in discussions with local organising committees over the dates of the Korea Open and the Austrian Open which were originally due to take place in June but will now be moved to different dates yet to be confirmed.
Other events are also at risk of being cancelled including the Olympic Games. The World Health Organisation (WHO) is in daily contact with the International Olympic Committee (IOC). It is too early to make a decision on the Olympic Games. However, options are being discussed so that the organisations involved are able to act quickly to protect the welfare of all involved.