Well-Known Member
Administrator
The first International table tennis event of 2021 begins later this month with a World Table Tennis event in Doha! There will be two events in Doha, the contender and star event. This topic is for the contender event.
The WTT Contender Doha has a prize pool of $200,000!
Date: 28th Feb to 6 Mar 2021
Draw - Coming soon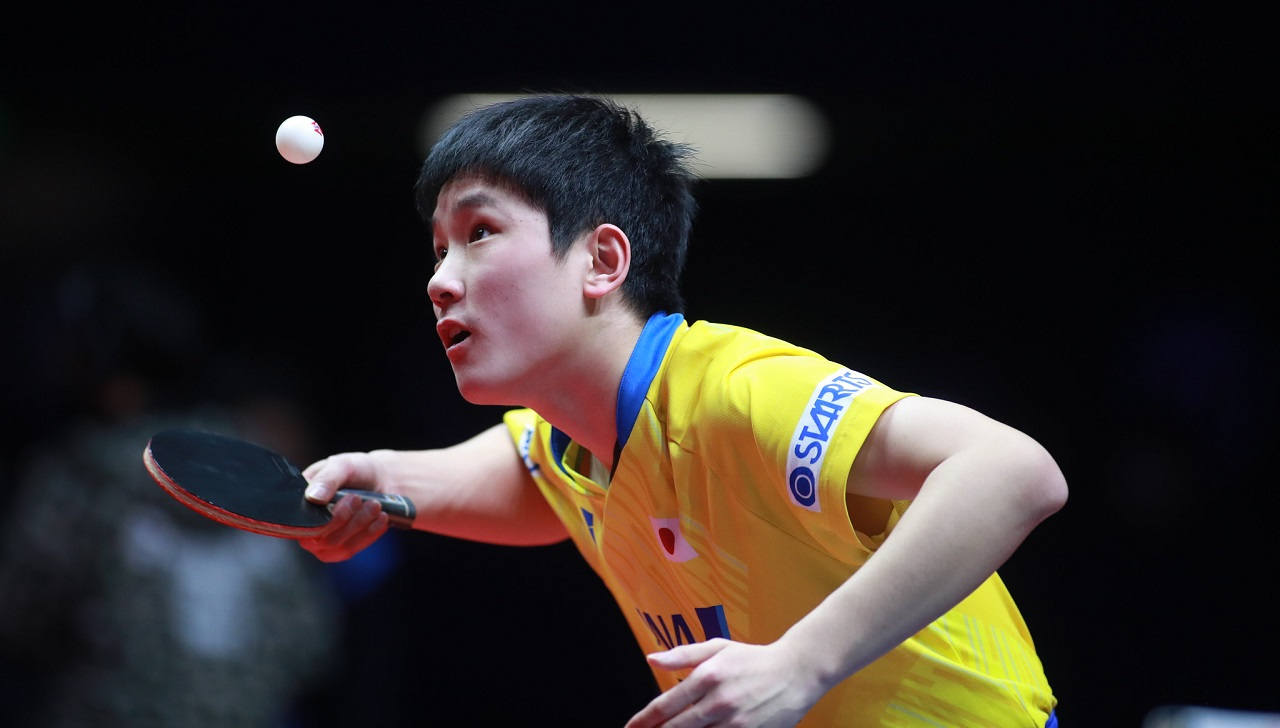 Tomokazu Harimoto enters WTT Doha as the number 1 seed. Photo via ITTF Flickr
Men's Singles
01) Tomokazu Harimoto
02) Hugo Calderano
03) Lin Yun-Ju
04) Mattias Falck
05) Dimitrij Ovtcharov
06) Liam Pitchford
07) Simon Gauzy
08) Quadri Aruna
09) Lee Sangsu
10) Robert Gardos
11) Marcos Freitas
12) Chuang Chih Yuan
13) Kristian Karlsson
14) Jonathan Groth
15) Darko Jorgic
16) Kamal Sharath Achanta
Full entries
here.
Women's Singles
01) Mima Ito
02) Cheng I-Ching
03) Kasumi Ishikawa
04) Miu Hirano
05) Feng Tianwei
06) Adriana Diaz
07) Hyowon Suh
08) Ying Han
09) Chen Szu-Yu
10) Bernadette Szocs
11) Britt Eerland
12) Hina Hayata
13) Lily Zhang
14) Margaryta Pesotska
15) Elizabeta Samara
16) Dina Meshree
Full entries
here.
A fantastic tournament to follow, be sure to get involved in the TTD discussions. We can use this topic as a means to display all the latest results, videos and news from this World Table Tennis event! What are your predictions for the men's and women's singles?