Currently, we are all missing watching the best table tennis players in the world compete. Although, we do have lots to look forward to in 2021. Not only the postponed Olympic Games but also the introduction of World Table Tennis (WTT).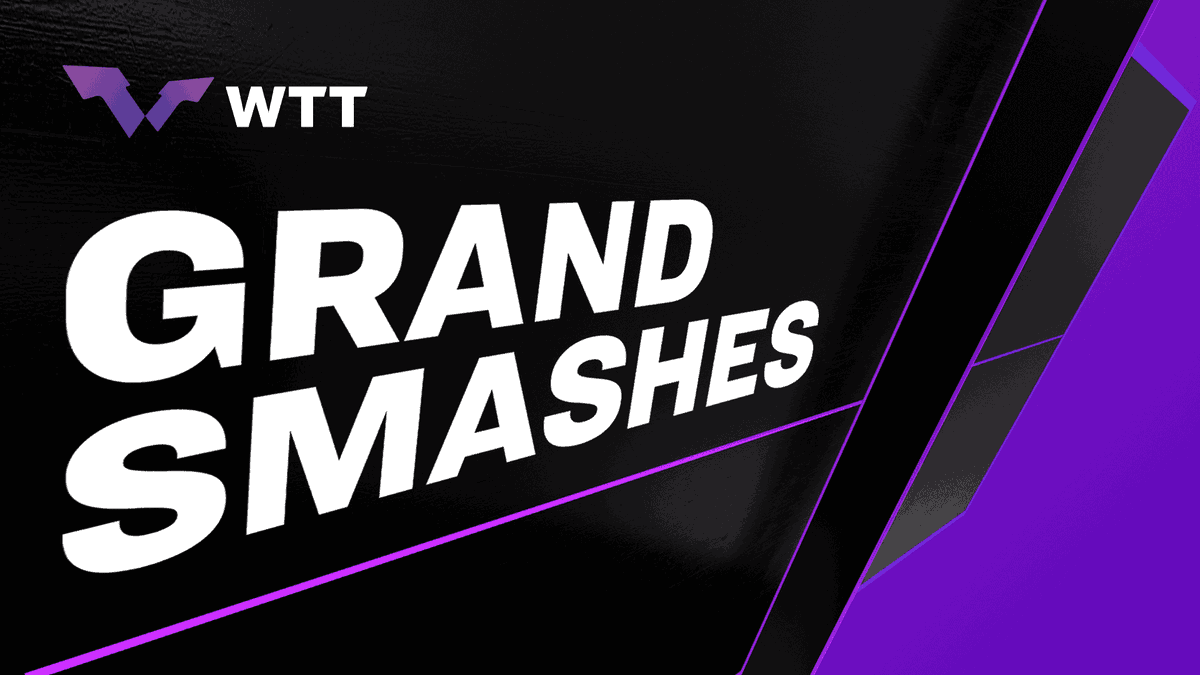 What is WTT?
WTT is the new commercial vehicle of the ITTF is taking over the events business of the international governing body. With the introduction of this new organisation will come a host of changes to the competition structure.
The new developments will put the players and fans at the centre of the events with lots of off-court entertainment as well as top-class matches.
What will the new structure look like?
The new tiered structure will replace the current world tour tournaments. Players will still compete in a World Table Tennis Championship which will have a new expanded format in 2021. There will be a new pinnacle of the sport with the Grand Smashes occurring up to 4 times a year. The Grand Smashes will be 10-day events consisting of 64 players and will feature the top-ranked players in the world competing for up to 3 million US dollars.
The new WTT Series will take up the majority of the new calendar with an enormous 8 million US dollars up for grabs. The WTT Champions series will culminate with the WTT Cup Finals where the top 16 players of the year will complete to become World Cup Champions.
The Contender and Star Contender Series are aimed at the up and coming players on the circuit, offering them a chance to "climb the ladder of professional table tennis".
Key Benefits
A clear benefit will be the massive increase in prize money which has been needed in the sport for years. Another benefit of the new organisation and structure will be the increased commercial capacity including "globally renowned commercial partners and investors." Also, the events and coverage will be designed for maximum entertainment with new "fan-centric content" a part of the mission for the organisation.
ITTF CEO Steve Dainton has said about the new venture;
"Through World Table Tennis, we are endeavouring to build a platform that really benefits our athletes and fans, enabling better structured events and higher prize money. Lots of time and resources have gone into this, as it's a huge project that will revolutionise our sport for good. The professionalisation of our core top products is something that had been missing in our sport. This is a great moment for table tennis, and we cannot wait to enter our new era upon overcoming the unforeseen challenges of 2020."
What do you think of World Table Tennis?