Hello!!! it's me again and this time I would like to share the pictures of ITTF World Top 10 Men's Equipment, compared to top 10 in 2005. The two most obvious changing in regulations through these ten years would be 1. Banned for organic glue 2. 40+ balls. It would be interesting to know how the world top players' equipment changed from this decade. Here you are the table I made: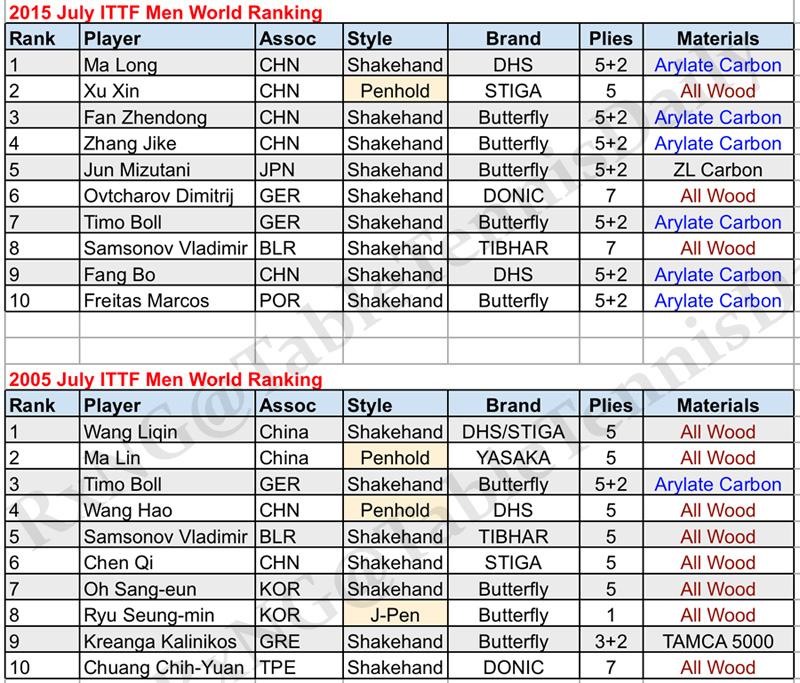 From the above chart , we can clearly see that in 2005, most of the top players ( 8 out of 10 ) use all wood type blades, while two players use composite blades. Ten years later, 2015, most of the top players ( 7 out of 10 ) use composite blades, while three players use all wood blades. It shows that 5+2 Arylate Carbon (BTY & DHS) are the most common type of blades among top players nowadays.
On the other hand, Penhold styles are not common among the top players these days, only Xu Xin left in the top ten list.
Here we are some questions to discuss:
1. Among the amateur players, is "5+2 Arylate Carbon" composition is the most common to play because its characteristics suits 40+ balls the most? Or most people are still using all wood type blades? Is it the end of all wood type blades?
2. What is the future of Penhold styles players? Who would be the next that achieve the top ten?
3. Congratulations to Timo Boll and Samsonov Vladimir, they are remain in world top ten after a decade. Who will remain in the top ten after another decade? Fan Zhendong?
Please feel free to discuss, and sorry for my bad English.
And lastly, enjoy the photos that I collected from the Internet :
2015
01 Ma Long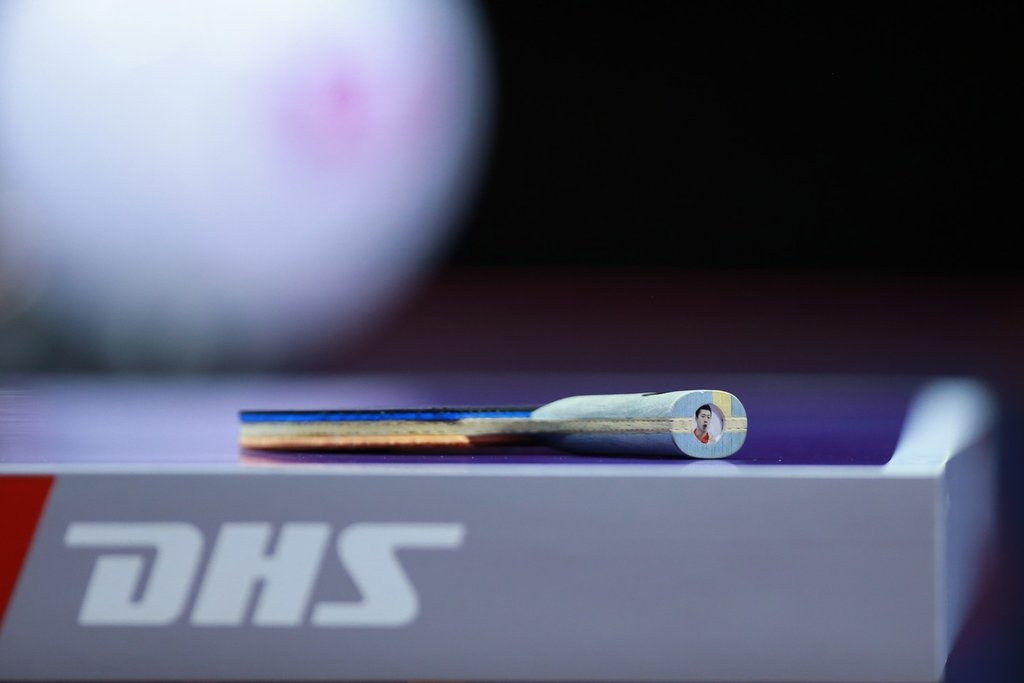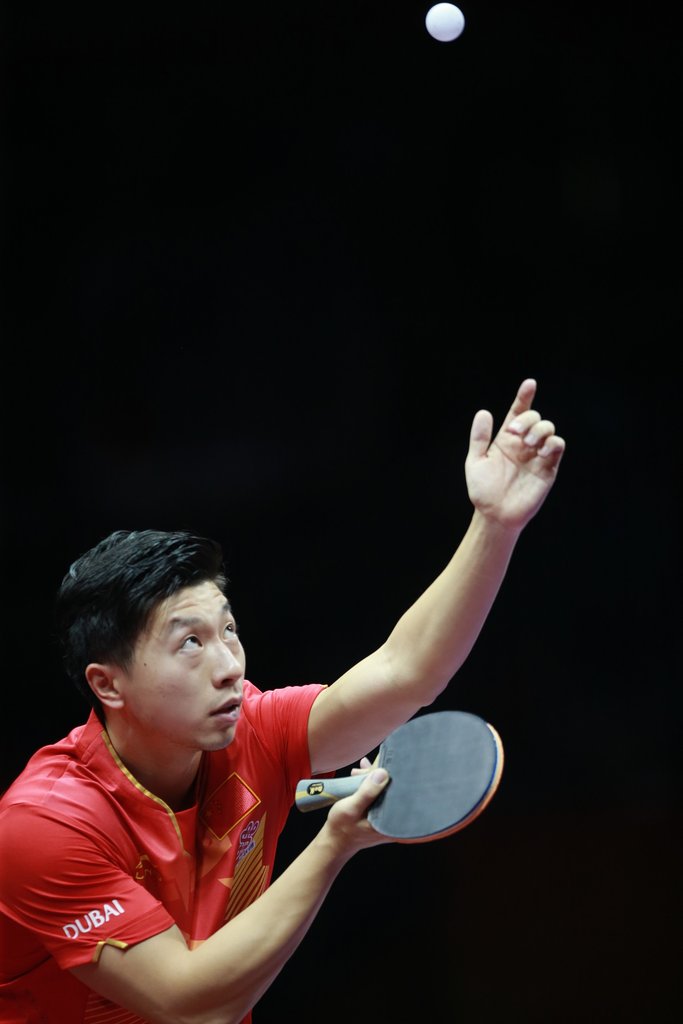 02 Xu Xin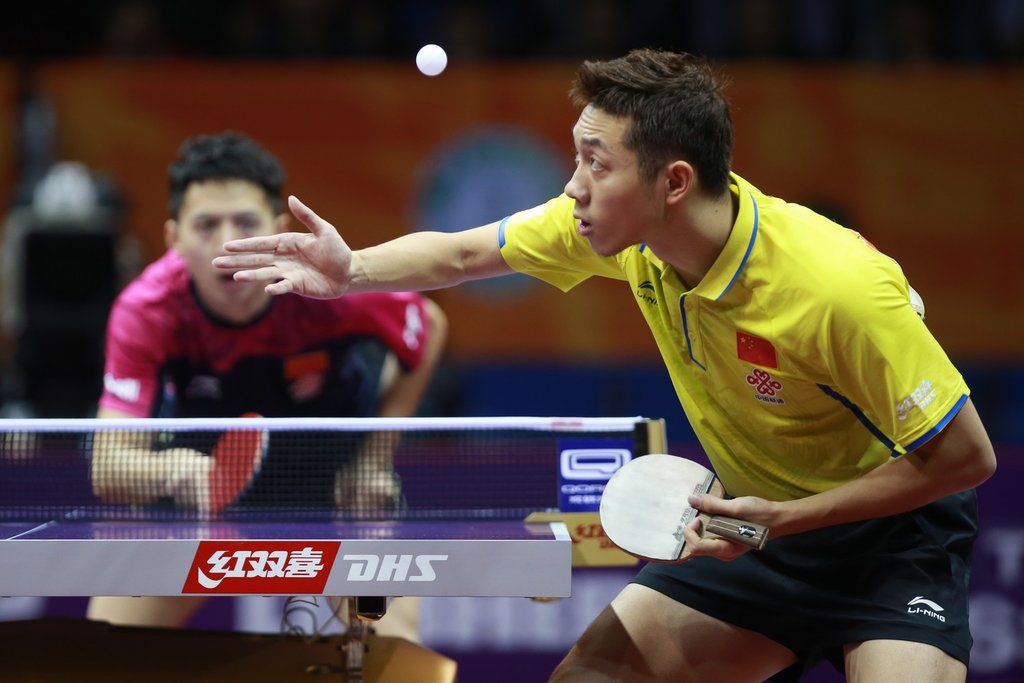 03 Fan Zhendong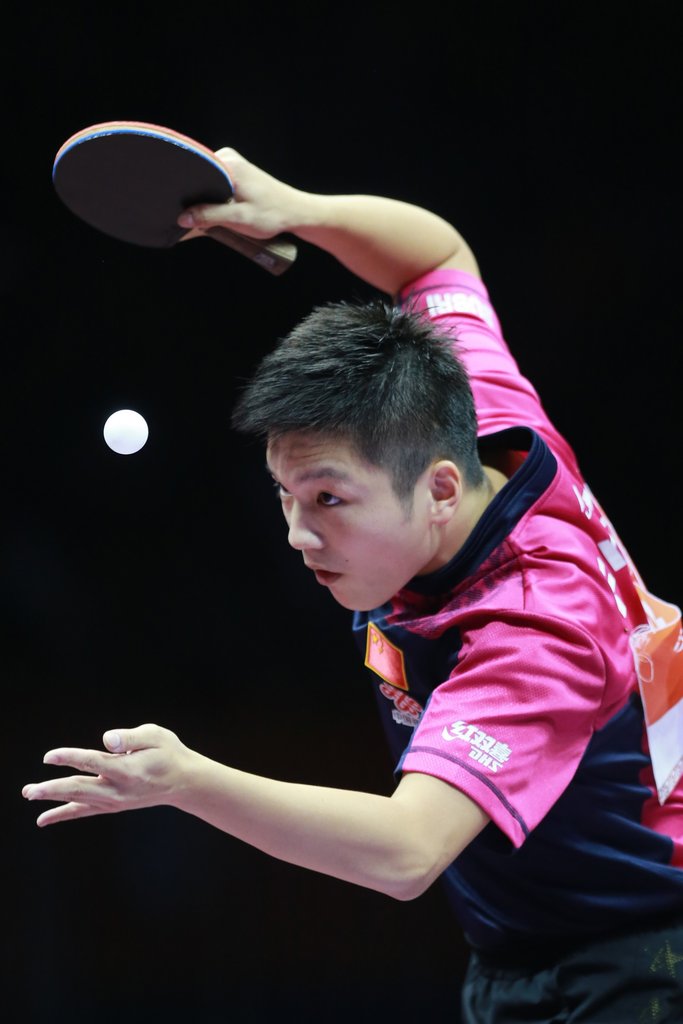 04 Zhang Jike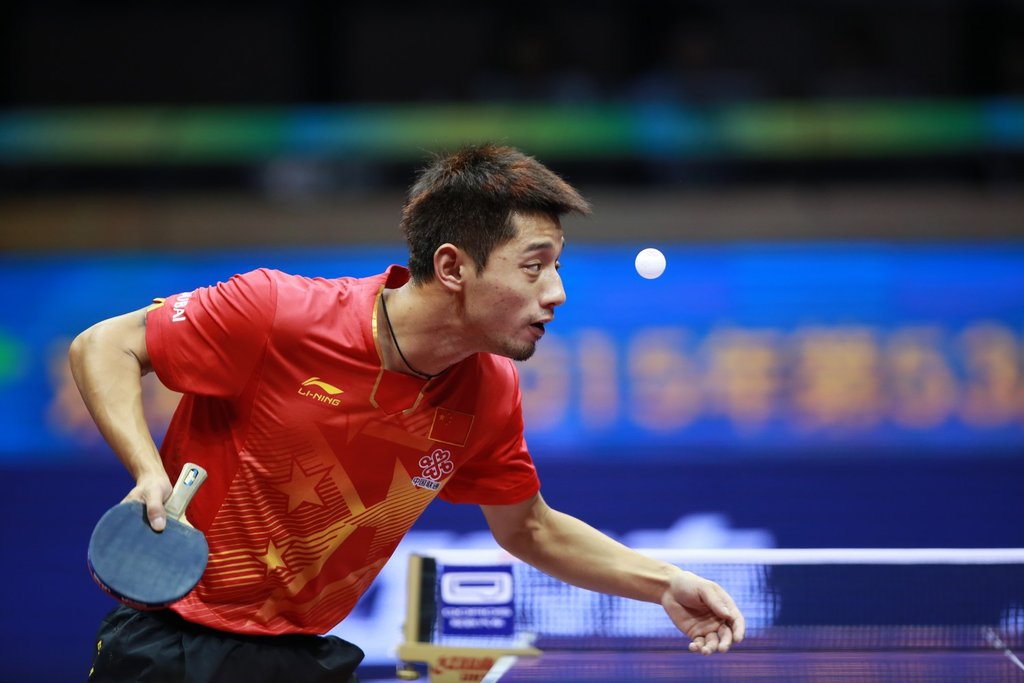 05 Jun Mizutani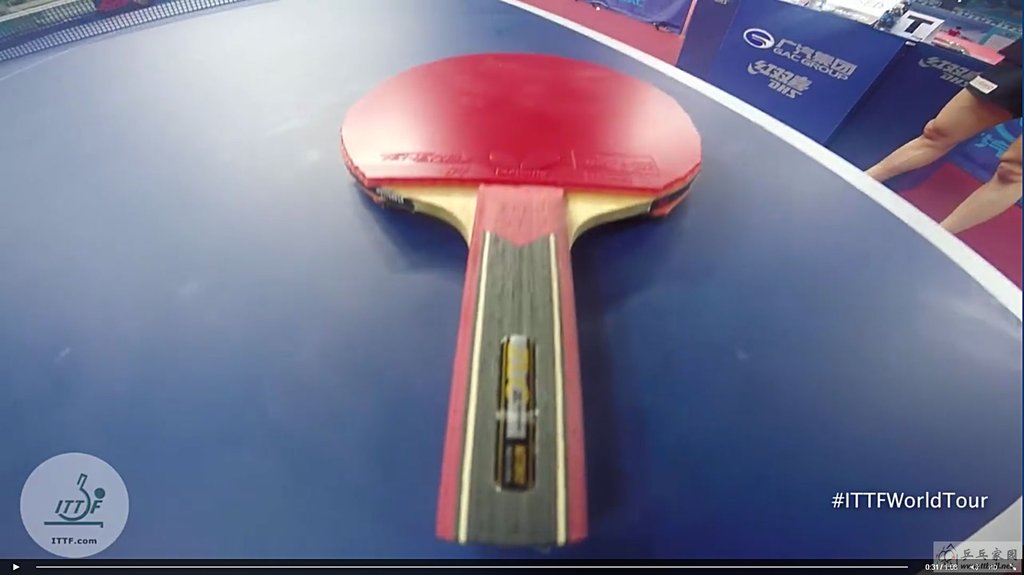 06 Ovtcharov Dimitrij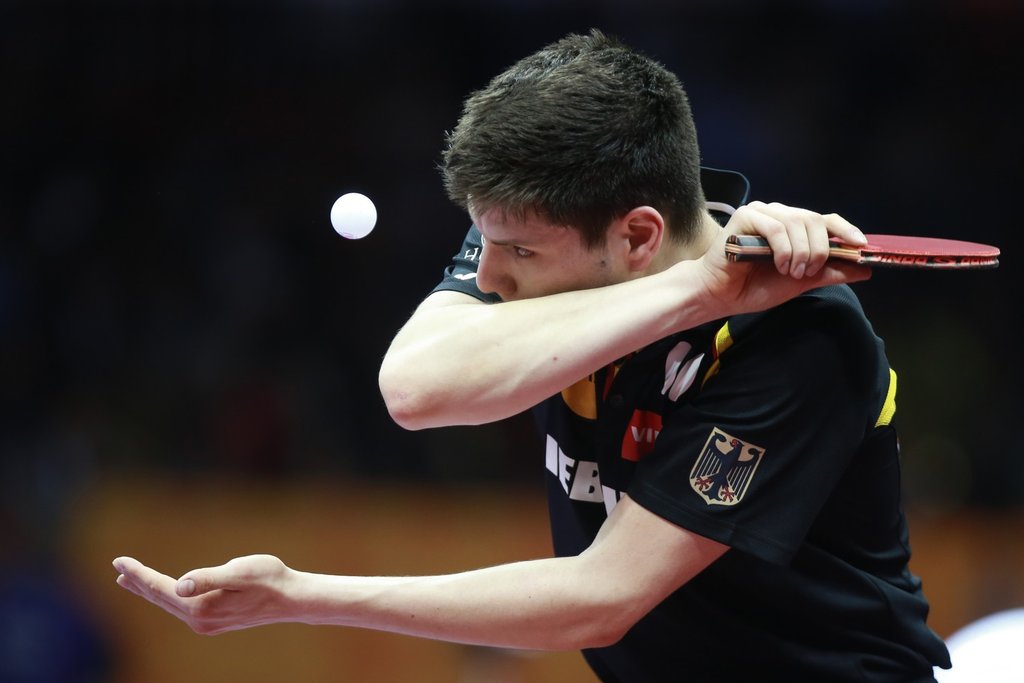 07 Timo Boll
08 Samsonov Vladimir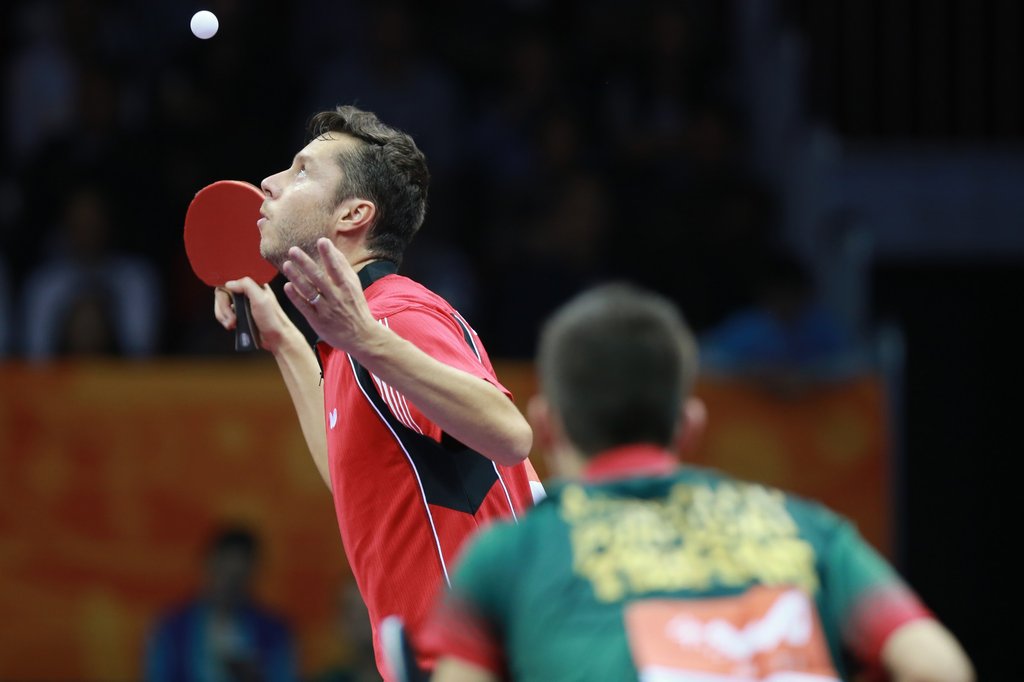 09 Fang Bo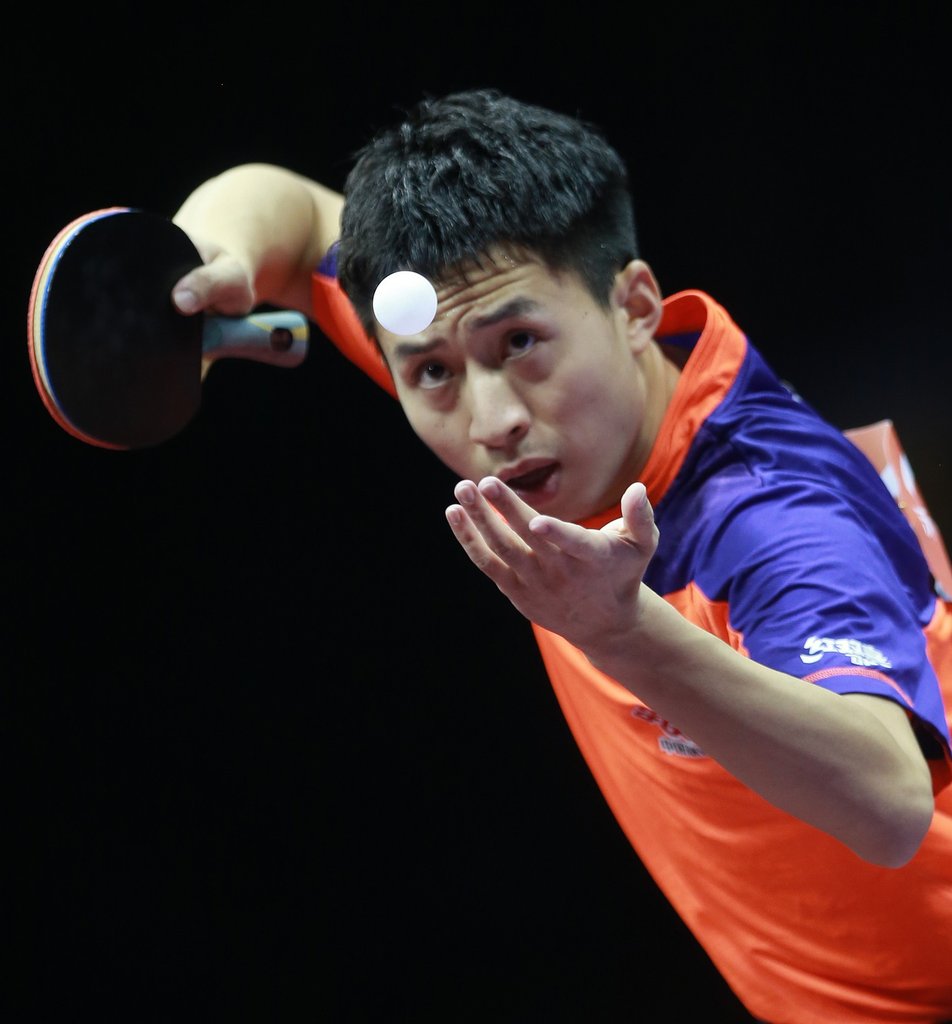 10 Freitas Marcos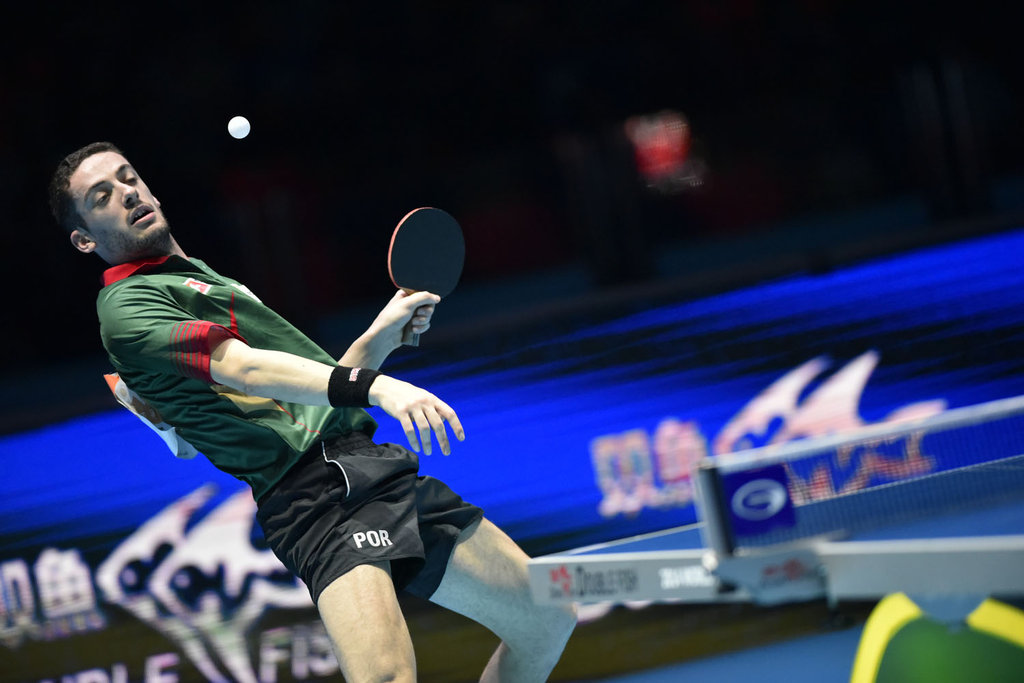 2005
01 Wang Liqin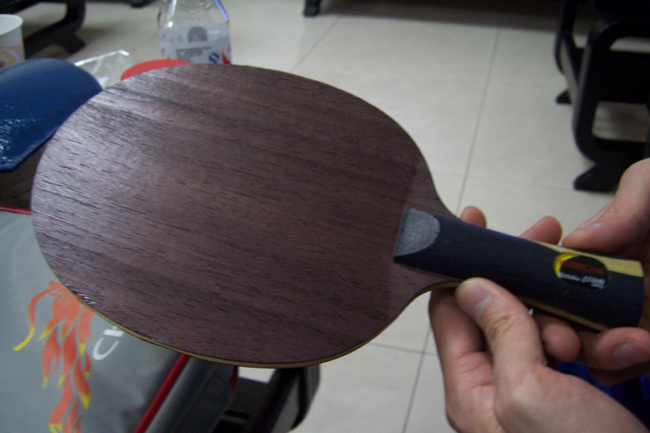 02 Ma Lin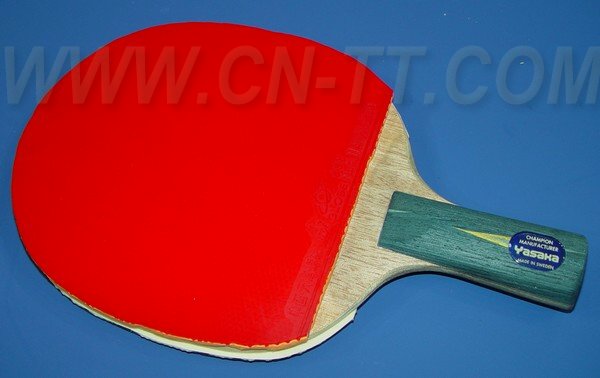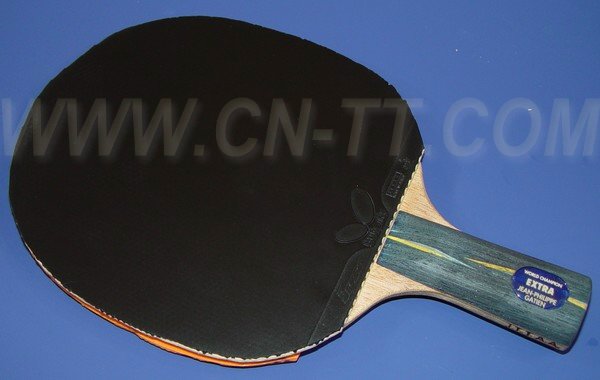 03 Timo Boll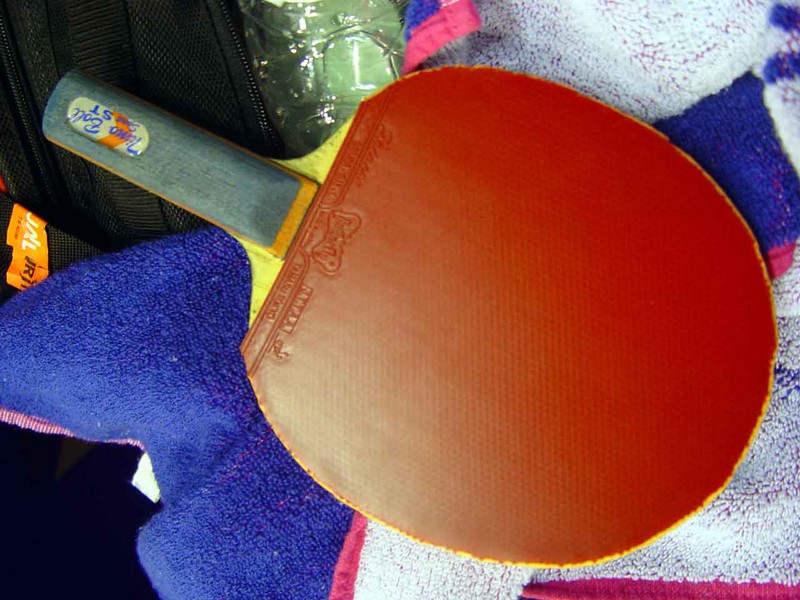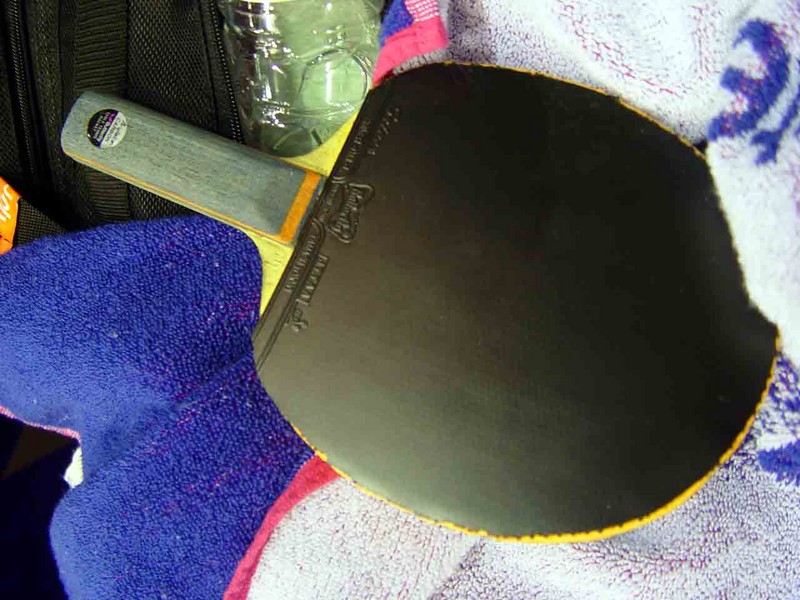 04 Wang Hao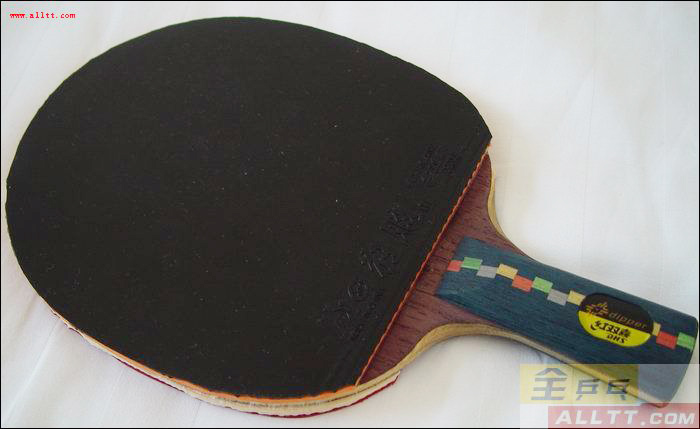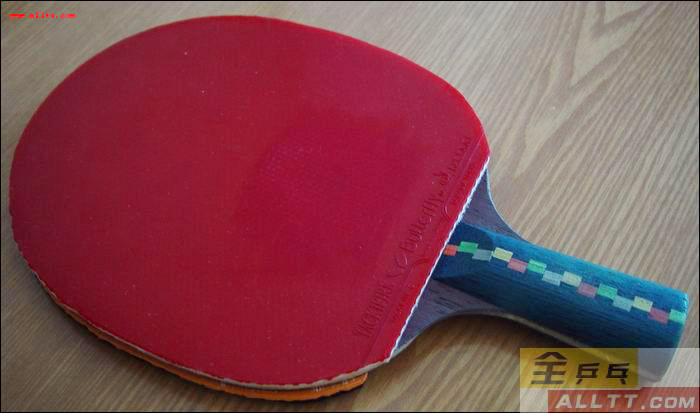 05 Samsonov Vladimir ( I cannot find his blade pictures in 2005, if anyone can find, please help, thanks !!!)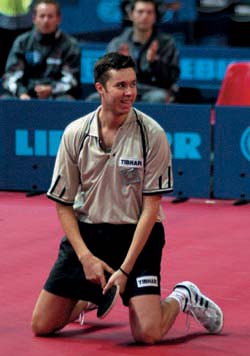 06 Chen Qi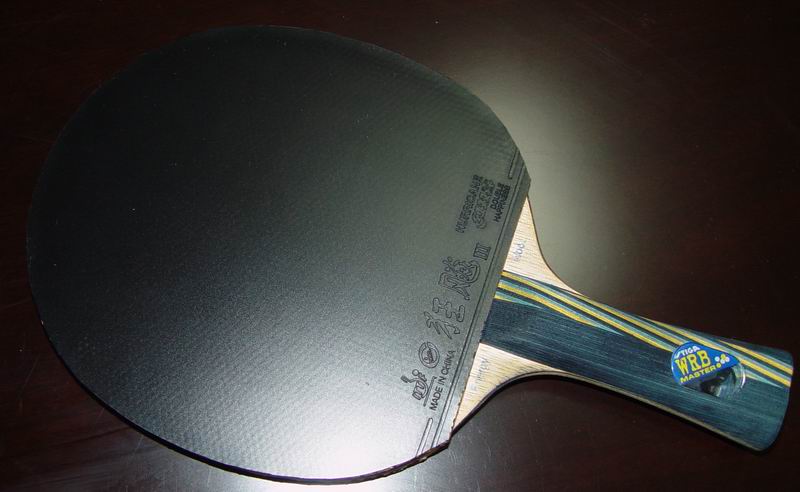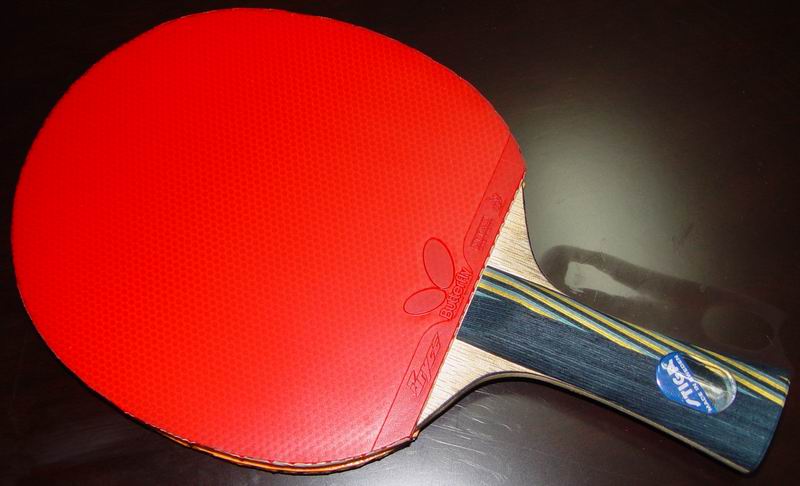 07 Oh Sang-eun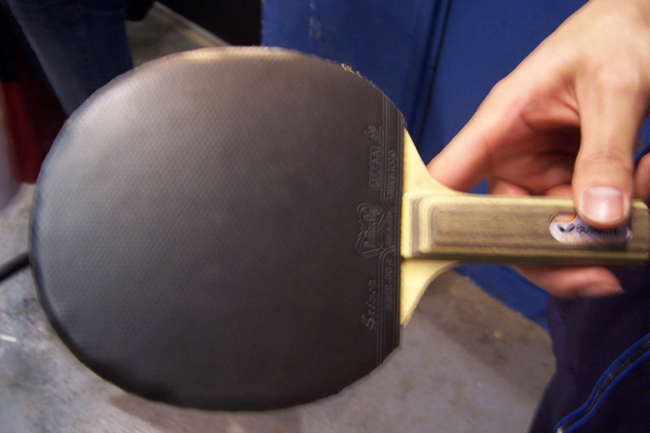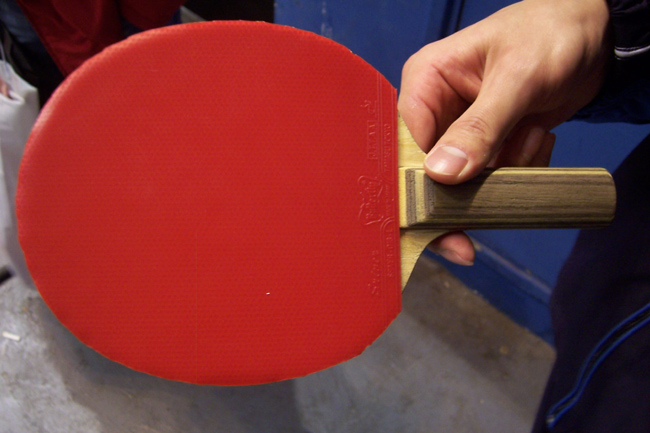 08 Ryu Seung-min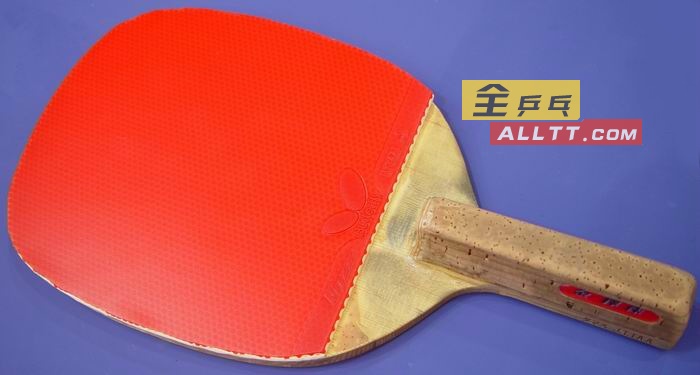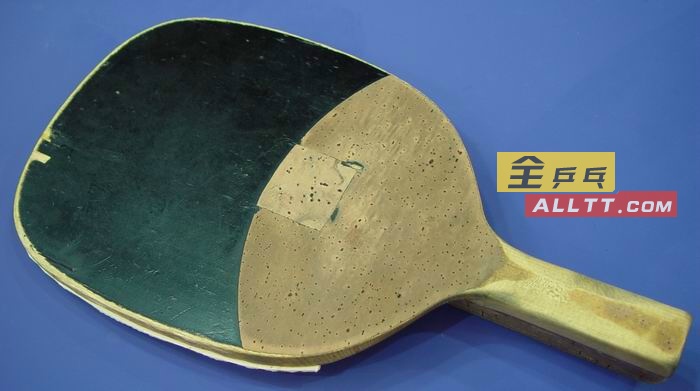 09 Kreanga Kalinikos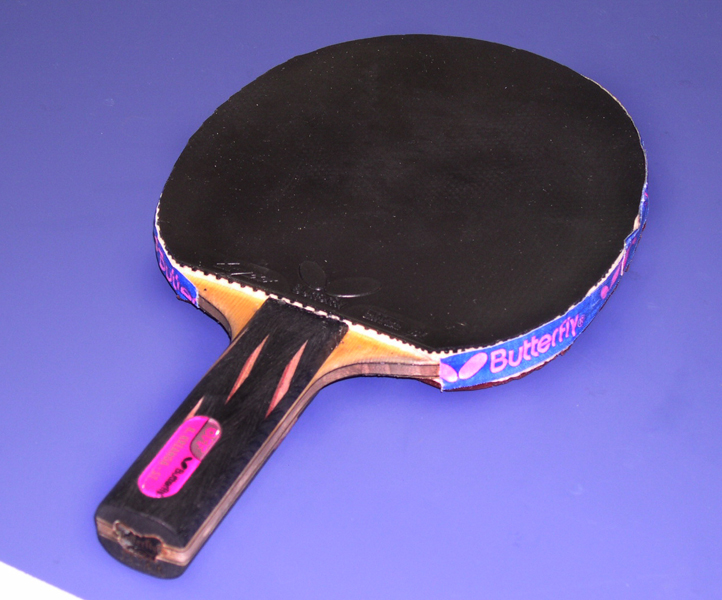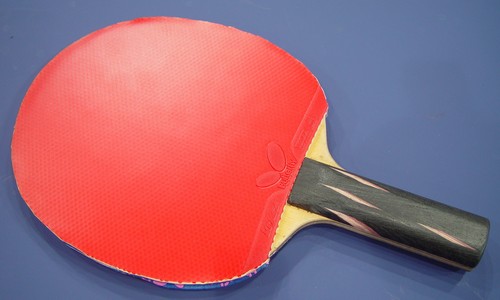 10 Chuang Chih-Yuan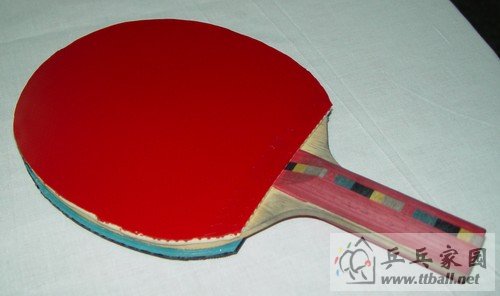 Credits / Photo Source:
https://www.flickr.com/photos/ittfworld/16730075313/
https://www.flickr.com/photos/ittfworld/17350327645/
https://www.flickr.com/photos/ittfworld/17303194736/
https://www.flickr.com/photos/ittfworld/17348445332/
https://www.flickr.com/photos/ittfworld/17325356726/
https://www.facebook.com/ITTFWorld/videos/1173255629371105/
https://www.flickr.com/photos/ittfworld/17311670541/
https://www.flickr.com/photos/ittfworld/16679034963/
https://www.flickr.com/photos/ittfworld/17134593258/
https://www.flickr.com/photos/ittfworld/16717856124/
https://www.flickr.com/photos/ittfworld/15832589497/
http://www.tenisstolowy.pl/?s=231-235
http://www.sundns.org
http://www.ittf.com