Well-Known Member
Administrator
The WTT Sinapore Smash 2022 begins on the 7th March and concludes on the 20th March. The line up is HUGE with with World Number 1 Fan Zhendong leading the men's singles seeds and Sun Yingsha leading the womens singles seeing! Lets get this topic started! The prize money is a staggering $2,000,000.The tournament will invovle 5 events from men's and women's singles, doubles and mixed doubles.
Event info and photos via
WTT.
Men's Singles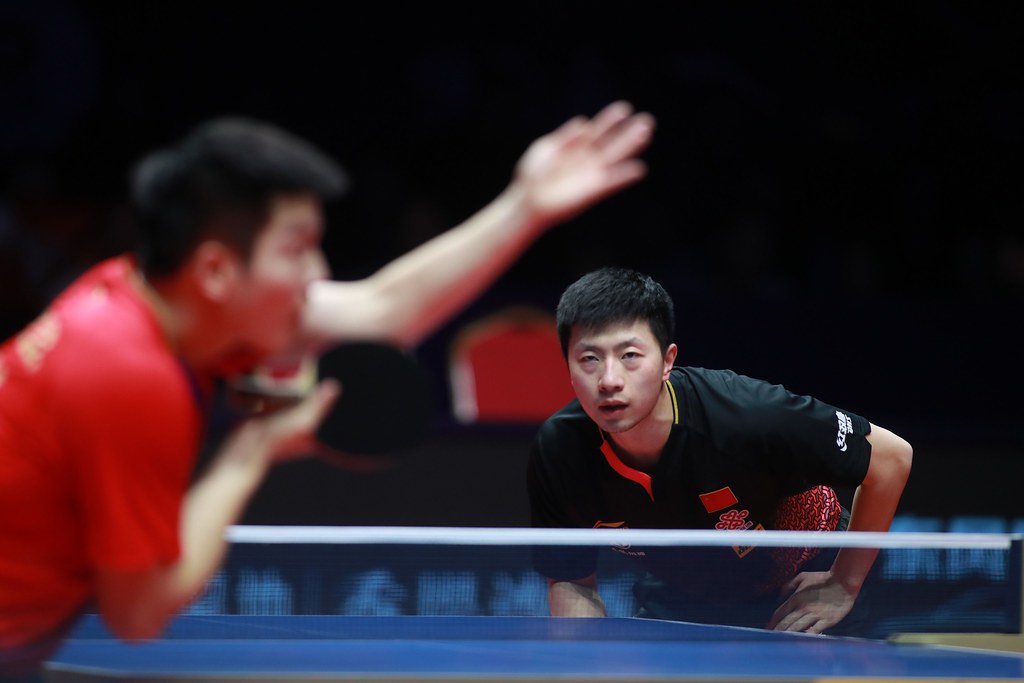 01) Fan Zhendong
02) Ma Long
03) Hugo Calderano
04) Tomokazu Harimoto
05) Liang Jingkun
06) Lin Yun-Ju
07) Timo Boll
08) Xu Xin
09) Lin Gaoyuan
10) Quadri Aruna
11) Darko Jorgic
12) Wang Chuqin
13) Truls Moregard
14) Liam Pitchford
15) Patrick Franziska
16) Mattias Falck
17) Jang Woojin
18) Simon Gauzy
19) Lee Sangsu
20) Wong Chun Ting
Women's Singles
01) Sun Yingsha
02) Chen Meng
03) Mima Ito
04) Wang Manyu
05) Wang Yidi
06) Hina Hyata
07) Doo Hoi Kem
08) Kasumi Ishikawa
09) Feng Tianwei
10) Jeon Jihee
11) Adriana Diaz
12) Cheng I-Ching
13) Chen Xingtong
14) Ying Han
15) Miu Hirano
16) Liu Shiwen
17) Petrissa Solja
18) Sofia Polcanova
19) Syh Hyowon
20) Yang Xiaoxin
Here we go the new WTT Singpoare Smash is here, what a line up!
A fantastic event to follow, be sure to get involved on the TTD discussions.We can use this thread as a means to display all the latest results, videos and news from this spectacular WTT event! What are your predictions from each event.