Do you know the difference between Battle Max and Battle 2?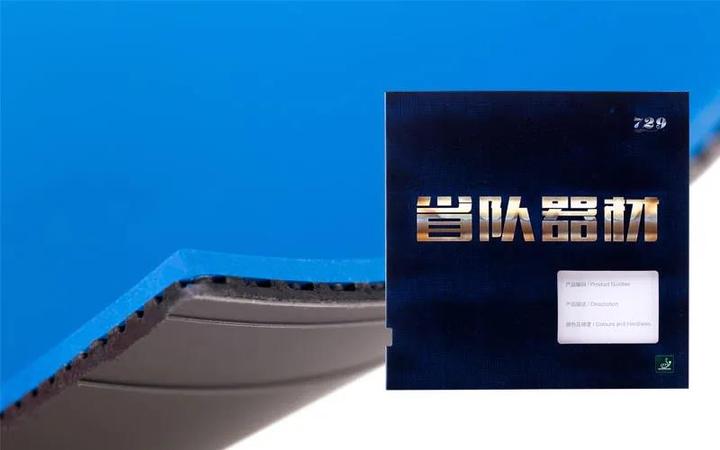 729拥有世界上最好的反胶 这句话不是我说的,是电视上说的。那会应该是1999年左右,笔者刚拿起乒乓球拍。电视上播放着对国家队教练的采访,这是他的评价。这话有点绝对,因为彼时蝴蝶和亚萨卡也有着颇高造诣的涩性…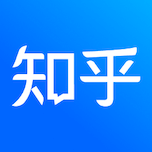 zhuanlan.zhihu.com
According to this, in ascending of ceiling, Max < OS < BS < Gold. Ease of use is opposite to high ceiling (i.e. Gold is hardest to use but most rewarding when hit properly). I has a Battle 2 OS unopened, hopefully I will test them in the future.
On the other hand, I think I am relatively insensitive to rubbers on my FH...must be limited by my skill. Maybe I should spend more on coaching instead. But then 1 hour of 1-on-1 costs the same as 3 sheets of Battle MAX lol