Hello, every table tennis fan, good to see you today and hope you are all well.


Today we are glad to announce that BLUE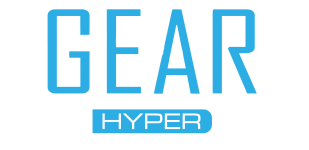 has been put on the market by us.




You could buy it from your local official distributor or our official website. The blue gear hyper inherits the consistent high-looking appearance of the gear hyper, with a beautiful sky blue color and a perfect matte texture surface brought by SANWEI Pixel Treatment Technology. 🏓
It is difficult not to become the focus of the audience when using it in table tennis club.🙈


PS: After each SANWEI table tennis rubber Gear Hyper production, our staff will attentively attach Protection Film – 3nd Generation to it. This ensures zero damage during transportation and allows you to reuse Protection Film – 3nd Generation for maintaining your rubber after you finish a ping pong match.
Welcome everyone to follow our official:

🔵Facebook 🔴Instagram 🔷Twitter 💠Website 🔺
Youtube