Well-Known Member
Administrator
Hey everyone!
We will be upgrading the site tomorrow to a completely new software which should be an absolute game changer! We appreciate all the patience and support since TableTennisDaily.com 2.0 and we're aware of the multiple issues during this update which were not resolved, however we feel TTD 3.0 will give us the ability to add many exciting features that will take everything to the next level! 🙏
The site will be down for 24 hours tomorrow @ 6pm UK time to complete the upgrade. We apologise for the downtime, but stay tuned, it's going to be worth it!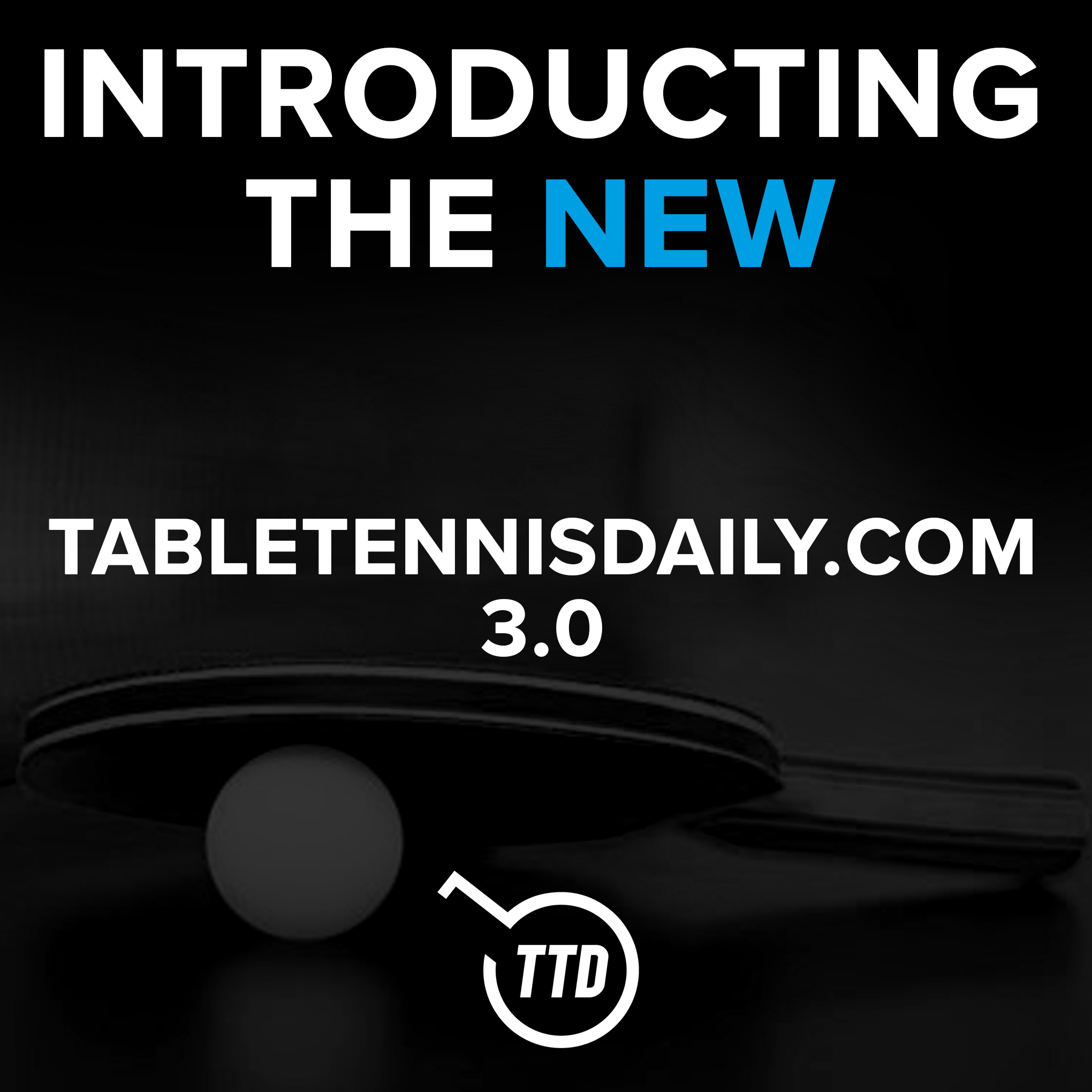 Once the site is LIVE, please let us know how you find it in this topic and any bugs you find please report them in here. The TTD Dev guy Harry will help resolve any issues right away.
Thanks! 🏓