Well-Known Member
Administrator
The table tennis world now moves onto the hotly anticipated German Open! In the last few weeks we have seen the World Team Cup, Qatar Open and the Polish Open, this weeks German Open only gets better with host nations Dimitrij Ovtcharov leading the men's singles seedings! This platinum event will take place in Bremen from the 23rd to 25th March.
Main Draw
Men's Singles
Women's Singles
Men's Singles Groups
Women's Singles Groups
Men's Singles Seeds
Germany's Dimitrij Ovtcharov, has entered the German Open as the #1 seed.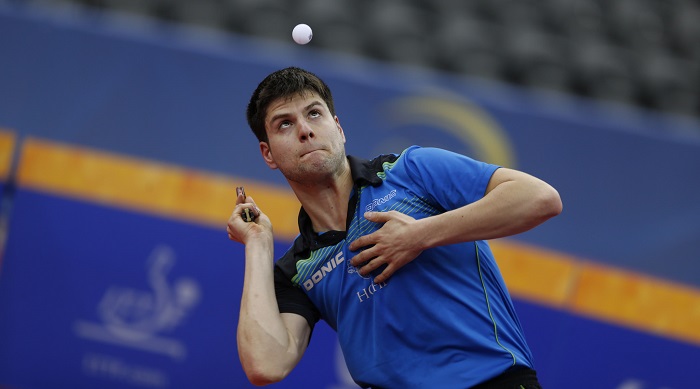 Dimitrij Ovtcharov the no.1 seed - Photo by: ITTF Flickr
01) Dimitrij Ovtcharov
02) Timo Boll
03) Xu Xin
04) Koki Niwa
05) Ma Long
06) Wong Chun Ting
07) Simon Gauzy
08) Tomokazu Harimoto
09) Marcos Freitas
10) Chuang Chih Yuan
11) Jun Mizutani
12) Lee Sangsu
13) Hugo Calderano
14) Omar Assar
15) Yuya Oshima
16) Kristian Karlsson
Women's Singles Seeds
Singapore's Feng Tianwei enters the Qatar Open as the number 1 seed.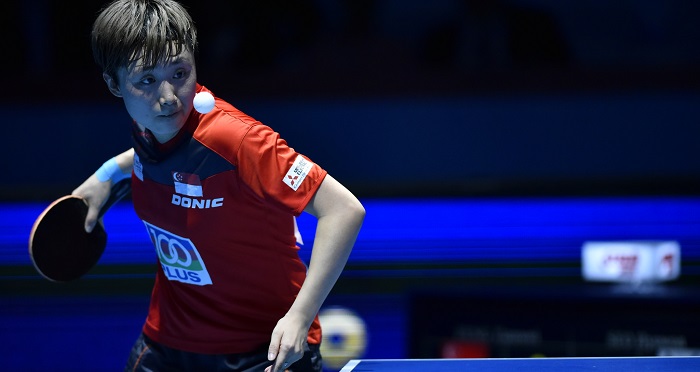 Singapore's Feng Tianwei enters the German Open as the #1 seed - Photo by: ITTF Flickr
01) Feng Tianwei
02) Kasumi Ishikawa
03) Mima Ito
04) Miu Hirano
05) Cheng I-Ching
06) Doo Hoi Kem
07) Li Jie
08) Chen Szu-Yu
09) Chen Xingtong
10) Lee Ho Ching
11) Hina Hayata
12) Miyu Kato
13) Sakura Mori
14) Hyowon Suh
15) Ying Han
16) Sabine Winter
For full player entries click
here.
A fantastic event to follow, be sure to get involved in the TTD topic and get involved with the discussions.
We can use this thread as a means to display all the latest results, videos and news from this spectacular World Tour event! What are your predictions from each event.