Well-Known Member
Administrator
The prestigious World Tour Grand Finals sponsored by Seamaster begins on the 13th December and concludes on the 16th December. The Grand Finals is being held this year in city of Incheon, Korea with a total prize money of $1,001,000. As the year comes to a close we get to look forward to the worlds best players battle it out $100,000 in the men's and women's singles!
The spectacular Grand Finals is fast approaching, we love this time of the year! World Number 2 Xu Xin leads the Men's Singles Seedings as this event is using the World Tour Standings list. Theres a lot on stake this week, Ma Long, Timo Boll, Fan Zhendong and many more have qualified!
Main Draw
Coming soon..
Live matches from the World Tour Grand Finals can be watched on the ITTF Live Streaming
here.
Men's Singles Seeds
China's Xu Xin, the World #2 has qualified into the World Tour Grand Finals as as the #1 seed.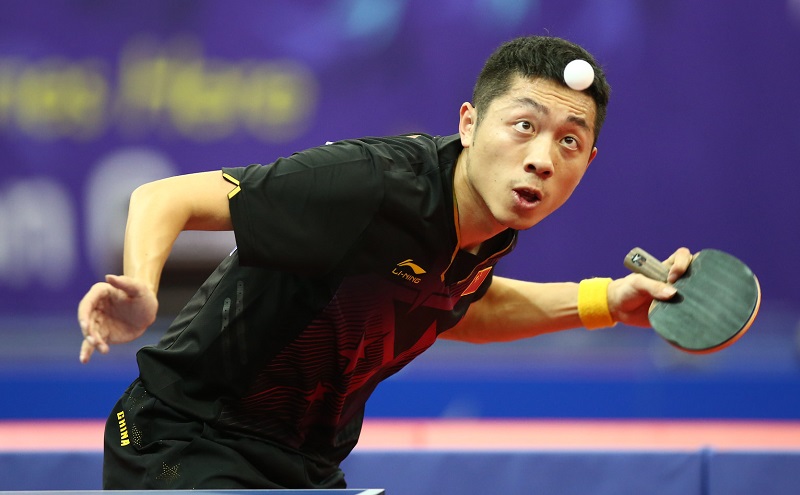 Xu Xin no.1 seed - Photo by: ITTF Flickr
01) Xu Xin
02) Fan Zhendong
03) Ma Long
04) Liang Jingkun
05) Tomokazu Harimoto
06) Jang Woojin
07) Lin Gaoyuan
08) Hugo Calderano
09) Jun Mizutani
10) Patrick Franziska
11) Jonghoon Lim
12) Lee Sangsu
13) Wong Chun Ting
14) Liu Dingshuo
15) Koki Niwa
16) Timo Boll
Reserve players
17) Yuya Oshima
18) Liam Pitchford
19) Kazuhiro Yoshimura
Women Singles Seeds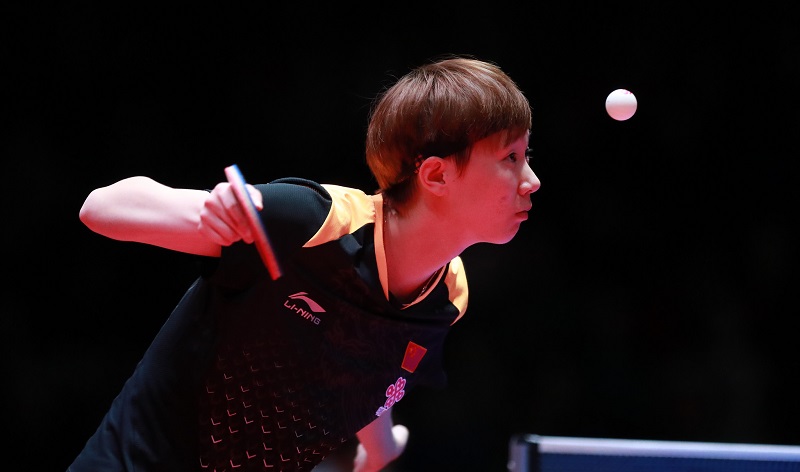 Wang Manyu enters the World Tour Grand Finals as the #1 seed - Photo by: ITTF Flickr
01) Wang Manyu
02) Kasumi Ishikawa
03) Liu Shiwen
04) Mima Ito
05) Ding Ning
06) Cheg Meng
07) Zhu Yuling
08) Hyowon Suh
09) Cheng I-Ching
10) Chen Xingtong
11) Hitomi Sato
12) Zhuojia He
13) Miu Hirano
14) Sun Yingsha
15) Feng Tianwei
16) Saki Shibata
Reserve players
17) Jihee Jeon
18) Doo Hoi Kem
19) Wang Yidi
Here we go table tennis World, what a week we have in store! The recent world events have seen some epic battles with many upsets throughout the year. This year has seen the new world ranking in place which has changed a lot of seeded positions.
A fantastic event to follow, be sure to get involved on the TTD discussions.We can use this thread as a means to display all the latest results, videos and news from this spectacular World Tour event! What are your predictions from each event.